October 06, 2020 / Shelby White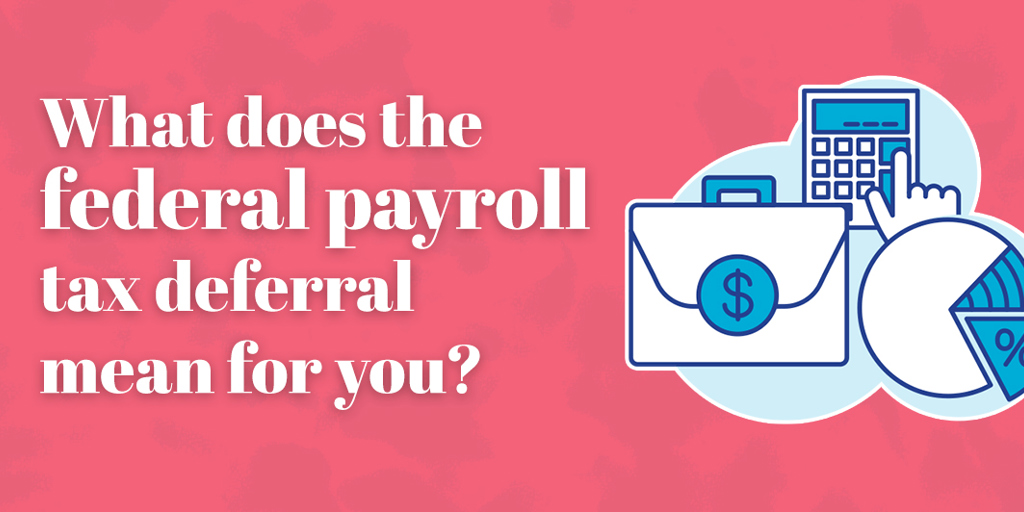 What does the federal payroll tax deferral mean to you?
On August 28, the US Department of the Treasury and the Internal Revenue Service (IRS) debuted long-awaited guidance on how President Trump's proposed payroll tax suspension will apply to companies and workers. 

Under the plan, employers may offer their employees a "tax holiday"—in other words, a temporary deferral, until January 1, 2021, of the 6.2 percent levy that workers pay into social security. Companies and workers share responsibility for the 12.4 percent tax that funds social security and a 2.9 percent tax for Medicare. The order applies to the employees' share of the social security tax, and would affect individuals who make less than $4,000 biweekly or $104,000 annually.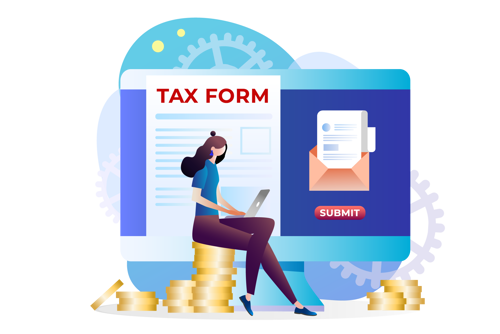 With the deferral, workers making $75,000 a year would receive an extra $178.85 per biweekly paycheck—a total of $1,609.62 over nine pay periods, according to the US Chamber of Commerce. However, all that money would be due to the IRS come 2021.

Companies can choose whether to opt in to this payroll tax deferral. Participating employers are responsible for deferring and eventually paying the tax, which is due to the US government by the end of April. After that, penalties, interest and additions to tax will start to accrue.

The three-page notice says that employers can, if necessary, "make arrangements to otherwise collect the total Applicable Taxes from the employee." But it raises questions on how, exactly, employers will collect the money. 

Businesses have pushed against the plan, which heightens liability for employers. In an August 18 letter addressed to Senate Majority Leader Mitch McConnell, House Speaker Nancy Pelosi and Treasury Secretary Steven Mnuchin, the US Chamber of Congress wrote, "Many of our members consider it unfair to employees to make a decision that would force a big tax bill on them next year. It would also be unworkable to implement a system where employees make this decision."

Trump contends the extra cash in workers' hands will boost the country's beleaguered economy, which has been slammed by the coronavirus crisis. In a memorandum to the Secretary of the Treasury, President Trump wrote, "This modest, targeted action will put money directly in the pockets of American workers and generate additional incentives for work and employment, right when the money is needed most."

Though the tax deferral could provide short-term benefits to the economy, employers and employees, it will provide no assistance to the 27 million unemployed Americans who have no payroll taxes to withhold.

Shelby White is the corporate communications officer at F&M Trust
Join our e-newsletter
Sign up for our e-newsletter to get new content each month.