September 18, 2023 / Alicia Beecher and Dave Kuhns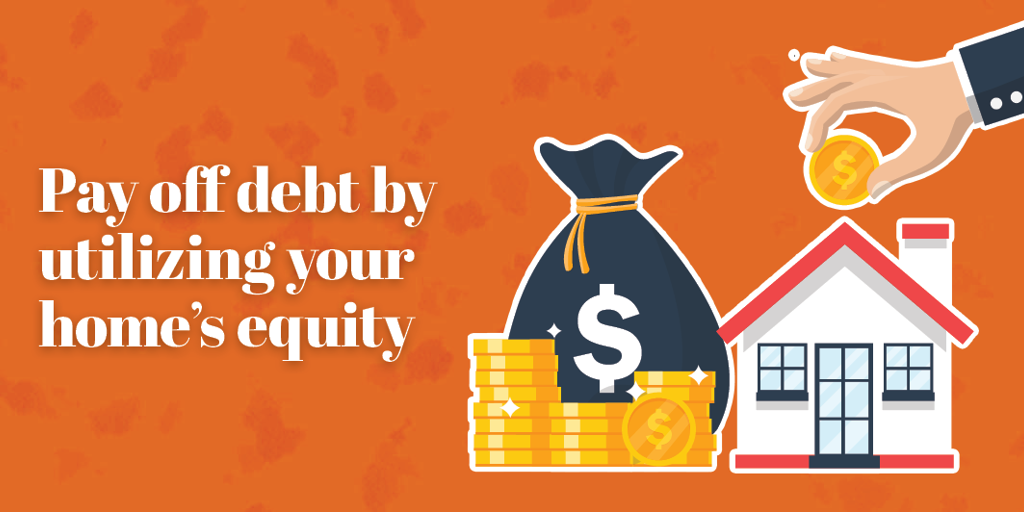 Pay off debt by utilizing your home's equity
Credit card debt and average credit card rates have reached record highs, and many consumers find themselves struggling just to make their minimum monthly payments. Some consumers face the added pressure of student loan debt payments, where interest began on September 1 and payments will have to start being made October 1.
One possible solution to this debt quandary is to utilize your home's equity to refinance your mortgage or obtain a home equity loan. If you have enough equity in your home, you can borrow more money than you currently owe and use the extra cash to repay debt. For example, if you owe $100,000 on your home, you might be able to refinance your mortgage for $150,000 and use the extra $50,000 to pay off credit card debt or other bills.
Consider some of the benefits to refinancing to pay off debt: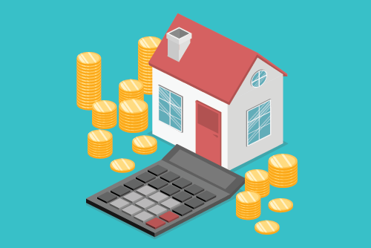 ·         Mortgage or home equity loan rates are generally lower than those of other debts like credit cards or personal loans.


·         You might be able to claim a mortgage interest deduction up to $750,000 ($375,000 if married filing separately) if you itemize your tax return.


·         You can realize significant monthly savings by consolidating to one monthly payment rather than several monthly payments such as high auto loan payments.
Of course, you will have to qualify for the new loan based on income, current debt, credit score, and other financial factors. You also will have to pay closing costs as you did with your original mortgage.
Chances are that you have never looked at home equity as an asset. But it is, and you can put it to work for you paying off high-interest debt. A conversation with a lending professional can help you to determine your best option.
Alicia Beecher is consumer lending manager and Dave Kuhns is residential mortgage manager at F&M Trust.
Join our e-newsletter
Sign up for our e-newsletter to get new content each month.