September 11, 2023 / Levi Crouse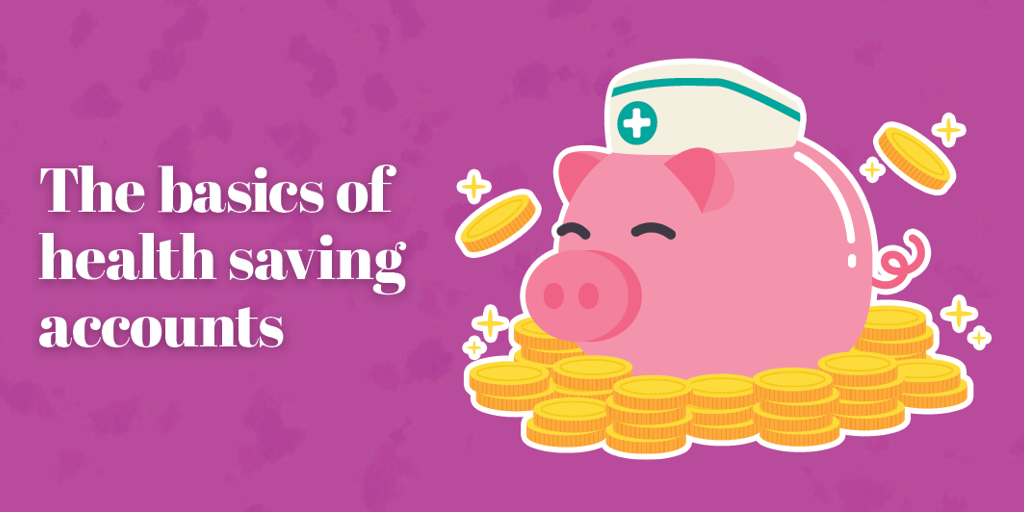 The basics of health saving accounts
Minimizing out-of-pocket medical expenses is tough when you have a high-deductible health plan, but a health savings account can help. With a health savings account (HSA), pre-tax money is deducted from your paycheck and pooled for medical expenses. You can use the money for qualified medical expenses, like deductibles, copayments, dental or vision costs, and prescriptions, lowering your overall health care costs.
Your employer may offer other options like a flexible spending account, or FSA. Though their acronyms are similar, there are major differences between an HSA and FSA.
For example: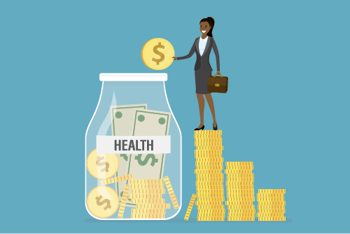 ·         Funds in an HSA can be rolled over from year to year, unlike FSA money, which is "use it or lose it." If you leave a job, you can take an HSA account with you, while funds in an FSA are forfeited.
·         If your employer's health plan doesn't offer an HSA, you can set one up on your own through a bank or other financial institution. An FSA can only be set up through your employer.
You can contribute to an HSA if you have a high-deductible health plan. According to healthcare.gov, a plan is considered high deductible if the deductible is $1,500 or more for an individual or $3,000 or more for a family.  
There is a limit to the amount of money you can contribute to an HSA, and it generally increases every year. In 2023, the cap is $3,850 for individuals or $7,750 for families. Keep in mind that federal law restricts overall out-of-pocket medical expenses to $7,500 per individual or $15,000 per family. If you hit that amount in out-of-pocket expenses, your health insurance will cover the rest.
Both HSAs and FSAs are great options for saving money to pay for qualified medical expenses. To decide which account is right for you, carefully weigh each option – considering the pros and cons we've outlined – and select the one that best suits your personal financial situation as well as your and your family's health.
Levi Crouse is human resources manager at F&M Trust.
Join our e-newsletter
Sign up for our e-newsletter to get new content each month.