November 03, 2022 / The Merrill Anderson Company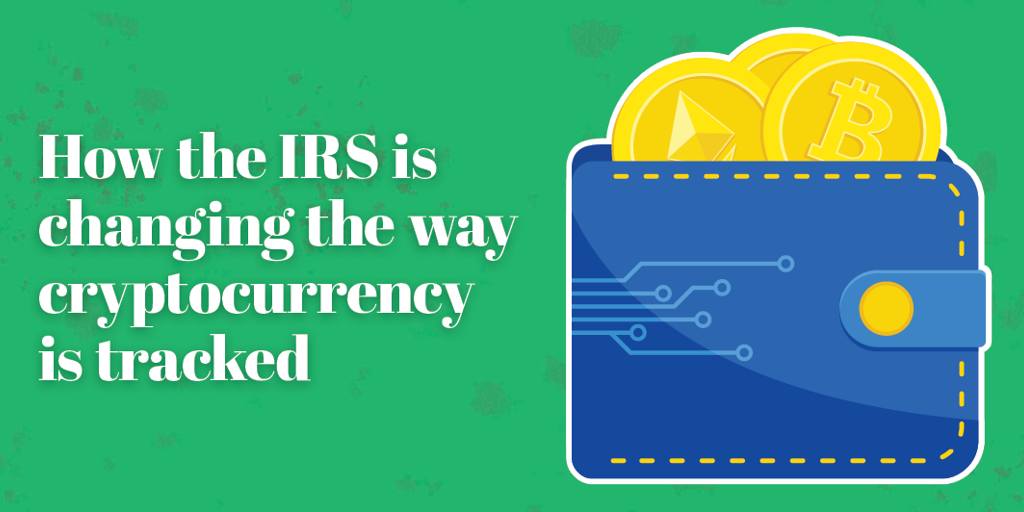 IRS focus on digital assets
The Internal Revenue Service has long held that virtual currencies, such as bitcoin, are property not currency. As such, transactions conducted with a virtual currency can trigger taxable profits or deductible losses.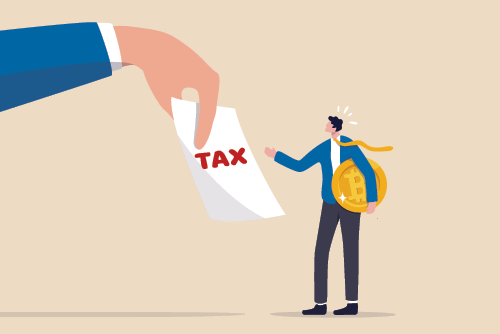 Since 2019, the IRS has required taxpayers to report purchases of cryptocurrency with their tax returns. A change is coming with the 2022 tax return.
First, the term "virtual currency" will be replaced by "digital asset," a broader category that includes non-fungible tokens (NFTs). Second, the form will ask "At any time during 2022, did you (a) receive (as a reward, award, or compensation); or (b) sell, exchange, gift, or otherwise dispose of a digital asset (or a financial interest in a digital asset)?" 
The significance of this is that gifts of digital assets are not subject to income tax. In asking this question, the IRS is opening the door to more widespread tracking of all digital assets.
Under the Infrastructure Investment and Jobs Act enacted last year, digital assets will have the same reporting requirements as securities, beginning in 2024. New regulations implementing the requirements are expected later this year.
© 2022 M.A. Co.  All rights reserved.
Join our e-newsletter
Sign up for our e-newsletter to get new content each month.