October 27, 2022 / Matt Berger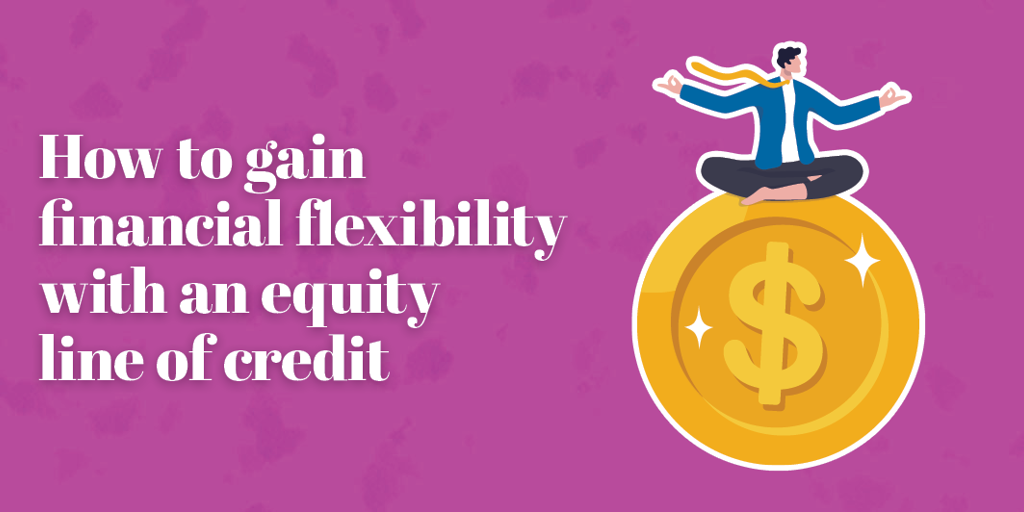 How to gain financial flexibility with an equity line of credit
Costly car repairs. Unexpected medical expenses. Storm damage to your home. All call for quick access to cash.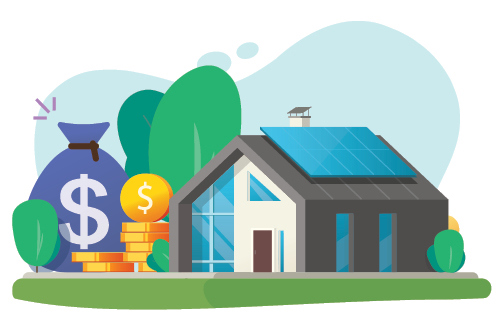 Many financial advisors recommend a six-month emergency fund – an account with enough cash to cover your bills for that length of time in the event of an unexpected circumstance. But that is a substantial amount of money to sit idle in perpetuity for an event that may never come. And it's money that could be invested and working for you.
So how does someone ensure they have enough liquidity available to absorb an emergency expense while keeping their financial assets fully invested? An equity line of credit is one solution.
An equity line of credit is an excellent way to improve financial flexibility. It allows you to absorb an immediate emergency expense, then take time to evaluate the best way to deal with that expense long term. This strategy requires financial discipline, but, if managed properly, can be a powerful tool in managing personal finance.
With an equity line of credit, you can:
Quickly access cash. You'll have ready access to capital without having to liquidate your investments. An equity line of credit allows you to act quickly without waiting for credit approval.
Enhance return potential. Some investors keep a portion of their investments in low-return, short-term investments to meet potential liquidity needs. An equity line of credit allows you to invest without sacrificing return potential.
Manage tax liabilities. When you liquidate holdings to meet cash needs, you may be exposed to capital gains taxes. A line of credit doesn't trigger capital gains or losses, allowing you to manage both your exposure to and timing of tax liabilities.
You might want to consider making an equity line of credit part of your investment strategy. It is an effective way to quickly access liquidity without selling investments or draining cash reserves. In many cases, it can be the best solution for meeting your short-term funding needs.
To speak with an F&M Trust representative, call 888-264-6116.
Matt Berger is a Vice President and Investment & Trust Services Market Manager for F&M Trust.
Join our e-newsletter
Sign up for our e-newsletter to get new content each month.