March 31, 2022 / Ray Wills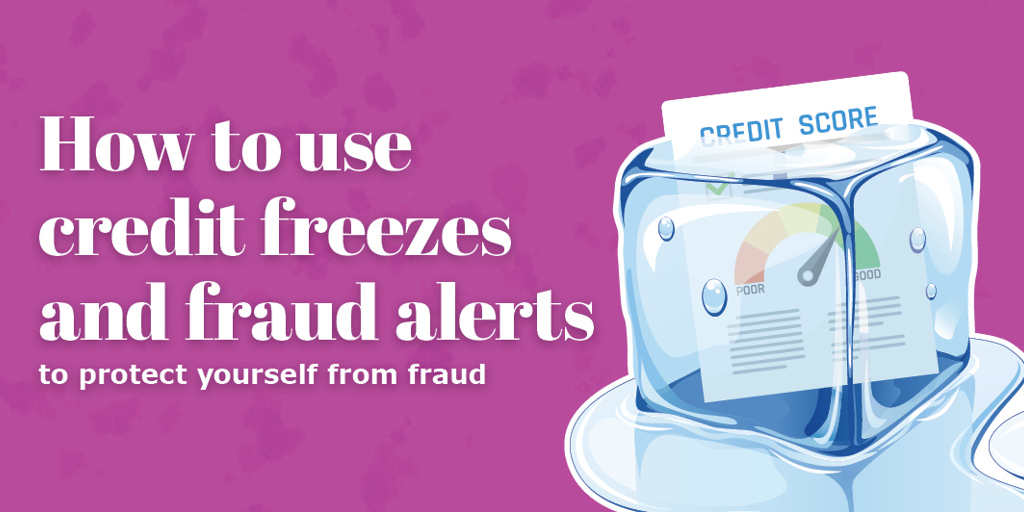 How to use credit freezes and fraud alerts
In 2020, the Federal Trade Commission received 4.7 million reports of fraud. Nearly 30 percent of those reports – more than 1.3 million – were of identity theft.
The Keystone State ranked 29th in reported identity theft per 100,000 residents that year with nearly 34,000 Pennsylvanians claiming to be victims of the crime, according to the FTC.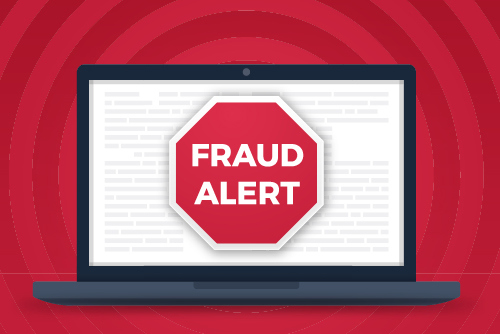 So, what can you do to reduce the risk of becoming a victim? Credit freezes and fraud alerts can protect you from identity theft or prevent further misuse of personal information that was stolen.
Here is what each of them does and how to place them. 
Credit Freeze
Anyone can freeze their credit report, even if their identity has not been stolen.
A credit freeze restricts access to a credit report, which means you — or others — won't be able to open a new credit account while the freeze is in place. You can temporarily lift the credit freeze if you need to apply for new credit. When the freeze is in place, you will still be able to do things like apply for a job, rent an apartment, or buy insurance without lifting or removing it.
A credit freeze costs nothing and lasts until it is removed.
To place a credit freeze, you should contact each of the three credit bureaus — Equifax, Experian, and TransUnion.
Fraud Alert
Anyone who suspects fraud can place a fraud alert on their credit report.
A fraud alert will make it harder for someone to open a new credit account in your name. A business must verify a consumer's identity before it issues new credit in their name.
When you place a fraud alert on your credit report, you can get a free copy of your credit report from each of the three credit bureaus.
A fraud alert costs nothing and lasts for one year. After a year, it can be renewed.
To place a fraud alert, you should contact any of the three credit bureaus — Equifax, Experian, or TransUnion. The credit bureau that is contacted must tell the other two to place a fraud alert on your credit report. 
Identity theft can be scary, but knowledge is a powerful form of defense. Having strategies in place that reduce the risk of identity theft not only helps you keep your financial information safe, but also gives you peace of mind.
Ray Wills is the security officer at F&M Trust
Join our e-newsletter
Sign up for our e-newsletter to get new content each month.