March 25, 2022 / Ray Wills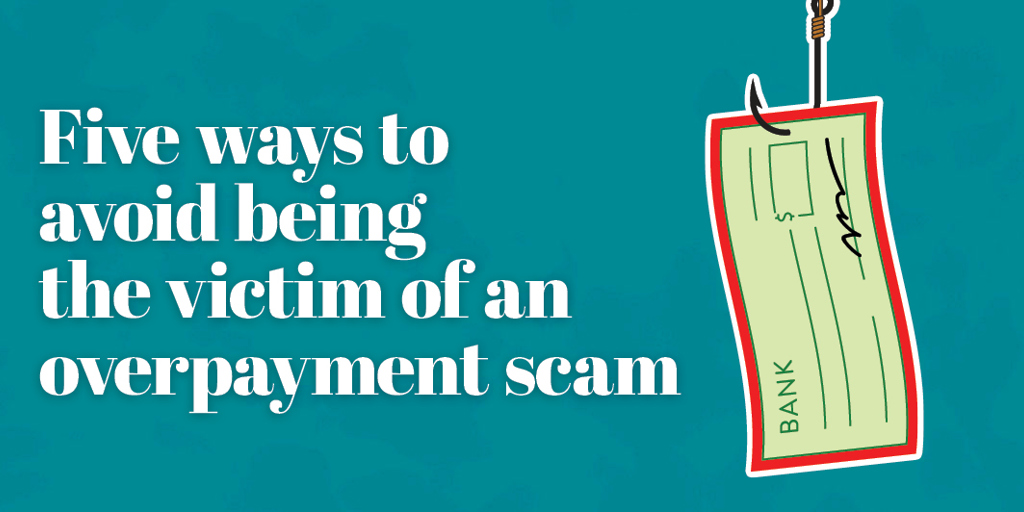 5 Ways to Avoid an Overpayment Scam
"Hi there! I'm interested in buying the item you've listed for sale. Since I live so far away from you, I'm unable to pick it up in person. However, I do have someone in the area that has agreed to ship it to me. I've enclosed a check for the asking price plus an additional $500. I ask that you send $400 to the address I've provided (for the shipper) and, for all of your help with this, keep the additional $100 for yourself."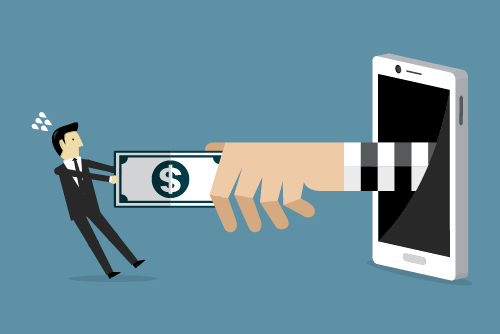 Does this sound suspicious to you? If you are selling something online, you might be targeted by an overpayment scam like this one. In this scenario, the seller will deposit the check and send $400 to the address provided by the scammer, most likely his or her address. The check will be returned as counterfeit and the seller will be out the entire amount. The scammer just made an easy $400. Sometimes, he or she even collects the item being sold.
Sometimes, the scammer might just tell the seller that a mistake was made when writing the check and ask that the overage be returned. This can be done by wire transfer, person-to-person payment, or even through the purchase of gift cards. 
Scammers also target victims by sending a fake receipt. This is done easily with electronic payment methods and will show that payment is pending. The scammer will claim that the payment is being held until the overage is returned. 
Just remember that there is no legitimate reason for anyone to pay more than the accepted price. Never agree to forward money to someone you don't know on behalf of a "buyer." Even if the funds are real, you could be implicated in money laundering.
Here are some tips to help avoid being the victim of an overpayment scam: 
If you send any money, you will not get it back. If you ship the item being sold, that's gone, too.
Only use payment methods that are secure and that you trust.   
As a buyer, avoid transactions with strangers that ask for payment by money order, wire transfer, gift cards, or cryptocurrency.
Return any check that is written for more than the sale price. Ensure that the name and address on the check match that of the buyer.
Do not release any item to the buyer until payment has cleared your bank account.
Ray Wills is the security officer at F&M Trust.
Join our e-newsletter
Sign up for our e-newsletter to get new content each month.