July 19, 2023 / Jordan Peffer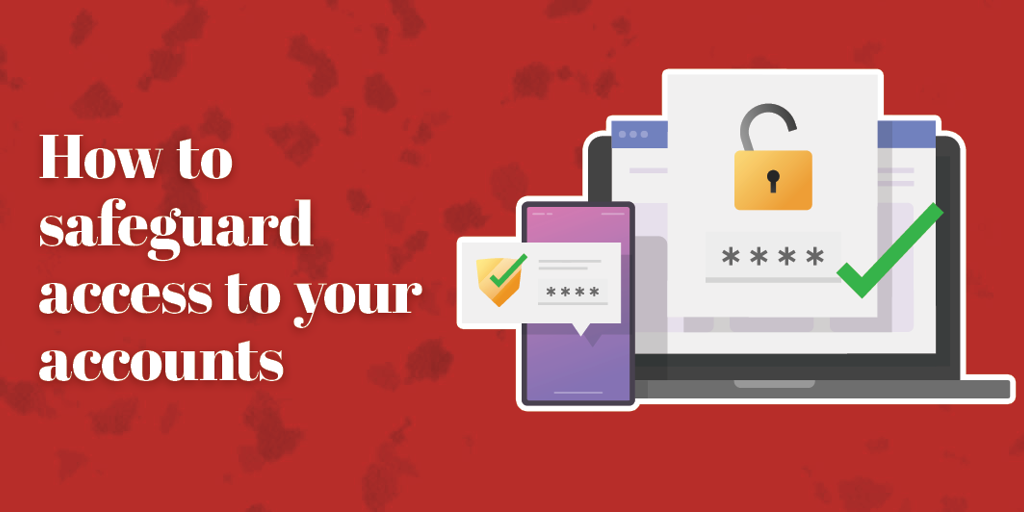 How to safeguard access to your accounts
Most people don't think twice about making a purchase using their debit card, cell phone, or tablet. In fact, for some people, it's a daily occurrence – often several times each day. Most people also know you should never share your banking information with anyone.
What most people don't know is that when people share their debit cards and cell phones with others, it creates a potential financial loss. In fact, for some people, sharing is also a daily occurrence – often several times each day. But these devices can be used by others to access your accounts for unauthorized transactions. To protect yourself and safeguard your access devices, consider the following tips: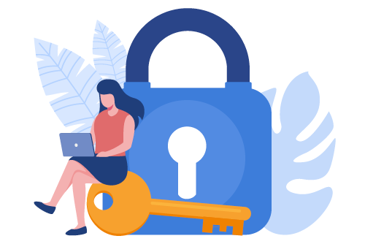 Never allow anyone else to use your access devices. When someone else uses your device with
 your permission, you can unknowingly be giving them access to your financial accounts. Unless you inform your financial institution that permission to use the device has been revoked, you can be held liable for unauthorized transactions.
Protect your devices with a password. Leaving your cell phone or tablet unprotected can leave them vulnerable to unauthorized access.


Maintain a monthly review of your bank statement to ensure all transactions have been authorized. It is your responsibility to report fraud to your financial institution within 60 days. If you fail to regularly check your statements, you can be held liable for the transactions.
If your access device is lost or stolen, report it to your financial institution right away. This includes your cell phone. You must report the lost device within 2 business days, or you can be held liable for up to $500 for transactions made using apps that are linked to your banking information.


If you need to dispute a charge involving an access device, be prepared to share with your financial institution as much information as possible about the transaction, including if the device was in your possession at the time of the unauthorized transaction or if you allowed anyone else to use your cell phone, tablet, or debit card.
Jordan Peffer is Assistant Vice President and Deposit Operations Manager at F&M Trust.
Join our e-newsletter
Sign up for our e-newsletter to get new content each month.