July 05, 2023 / F&M Trust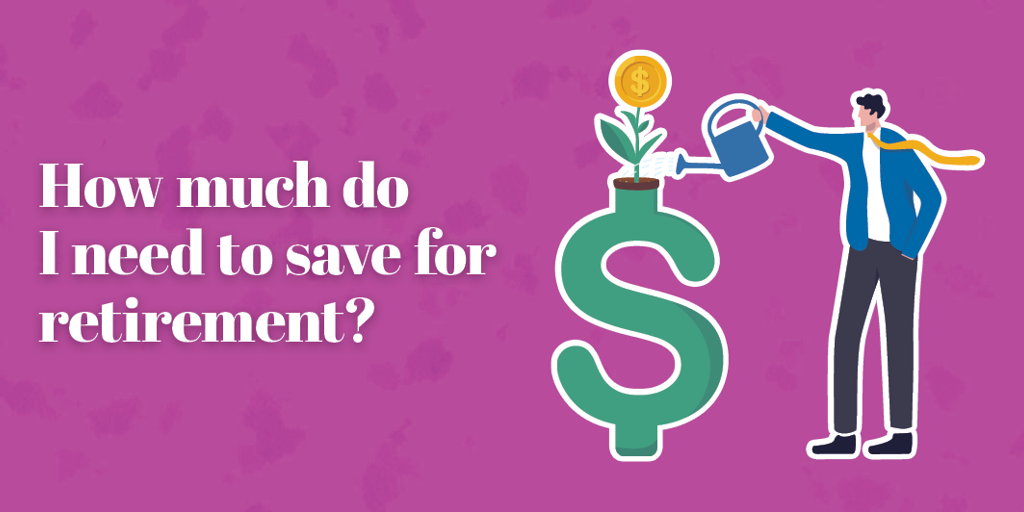 How much do I need to save for retirement?
Just about everybody looks forward to the day they can retire. Whether it's mornings on the golf course, afternoons by the pool, or more time with family and friends, there's something for everyone to enjoy once their working days come to an end.
But how much money will you need to comfortably retire? And how do you establish a savings plan that will get you there?
Your personal savings goals will depend on when you plan to retire, if your work provides a pension, whether you have health problems, and what you would like your lifestyle to look like in retirement.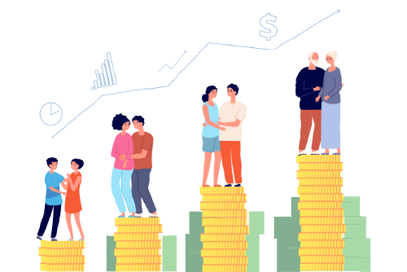 Whether your savings plan is a 401(k), an IRA, or something else, it can be helpful to have some benchmarks to aim for as you try to save effectively for retirement. Many investment firms recommend a model where you aim to have a certain number of years of income saved every 10 years. For example:
Save your annual salary by age 30.
Save three times your annual salary by age 40.
Save six times your annual salary by age 50.
Save eight times your annual salary by age 60.
Save 10 times your annual salary by age 67.
These benchmarks do not take your individual needs and goals into account. So, while helpful, they should not be taken as a strict guide.
Now that you know how much you need to save, how do you get there?
Most financial planning studies suggest that the ideal contribution percentage to save for retirement is between 15% and 20% of gross income. As your income grows, it is important to continue to save 15% to 20% of it so that you can invest the funds and grow your investments until you need to start taking distributions in retirement.
If you can't contribute that much, aim to contribute enough from each paycheck to take advantage of any employer match. If your employer offers a 5% match, contribute at least 5% of each paycheck to your 401(k). After you reach the match, increase your contributions when you can afford to, aiming for 15-20% of your paycheck each month.
It's always a good idea to talk to a financial planner who can help you create a plan that is specific to your circumstances. Additionally, many banks and Employee Assistance Programs offer financial counseling services that can assist you in planning your retirement savings.
Join our e-newsletter
Sign up for our e-newsletter to get new content each month.