February 06, 2020 / Christian Merritt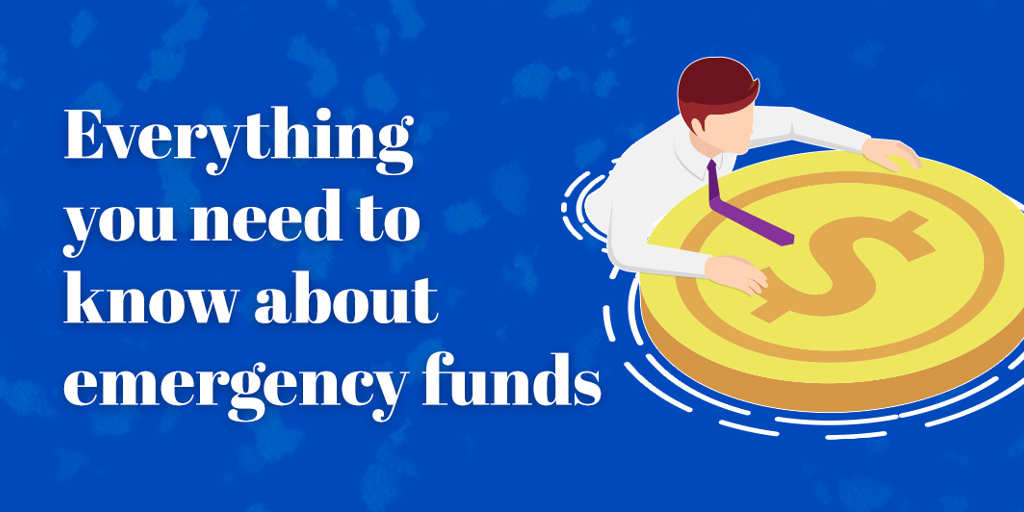 Everything you need to know about emergency funds
Having a healthy emergency fund in place is a critical component to achieving and maintaining financial stability.
Unfortunately, things happen, like medical emergencies and job loss. In events such as those, it's crucial to have money to tap, because relying on high-interest credit cards can bury you in debt.
What is an emergency fund?
An emergency fund is money you set aside, in a bank account separate from the one you use every day, for future personal financial crises or unexpected expenses. The funds should be held in checking or savings accounts to ensure that you have quick access to money during an emergency situation.
How much money do I need to save?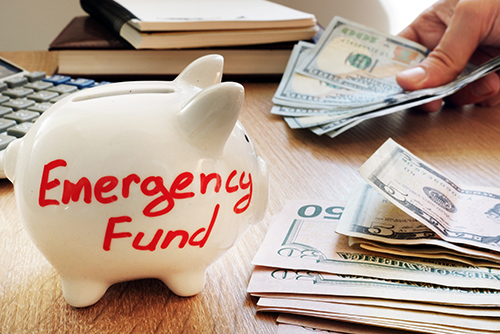 You should have enough money saved to cover your expenses for three to six months. Here are some expenses your emergency fund should be able to cover:
Utilities like water, electricity and heat
Car payments
Mortgage/rent
Cellphone
Insurance
Food
Medical care
Other debt payments
Add up all of these expenses, plus any others, for one month and then multiply that number by three to six. Make that your target for an emergency fund.
How do I build up my emergency fund?
Set a monthly goal. Regularly set aside a fixed amount of money. You can do this by earmarking a portion of your paycheck to be automatically deposited into your emergency account each month.
Save your tax refund. Quickly build up your rainy-day fund by depositing your tax refund into your emergency account after you file your taxes.
Slash expenses. If you don't have enough money to save, assess areas where you can cut costs so you can stash money away. Some ideas include dining out less and nixing subscriptions and memberships you don't use regularly.
Bottom line: Having an emergency buffer between you and major life crises can give you peace of mind and protect you from going into massive amounts of debt.
Christian Merritt is the vice president, Investment & Trust market manager for Cumberland County & Capital Region at F&M Trust.
Join our e-newsletter
Sign up for our e-newsletter to get new content each month.