January 31, 2020 / Warren Hurt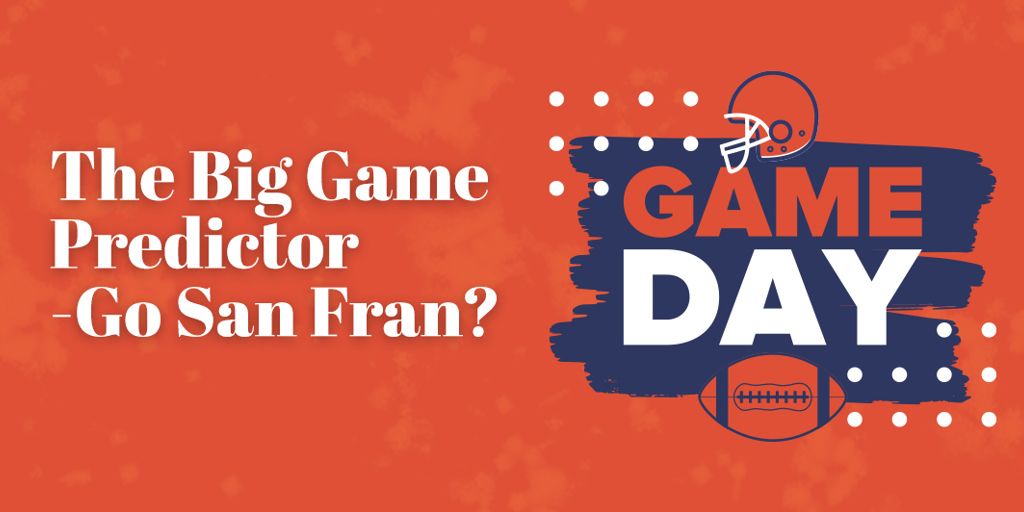 The Big Game Predictor, go 49ers?
It may sound as unbelievable as Punxsutawney Phil predicting an early spring, but the outcome of the Super Bowl forecasts the stock market's direction for the year ahead. And there are actually some numbers to back it up.
Known as the "Super Bowl Predictor", the statistical phenomenon was made famous by Robert Stovall, a Wall Street analyst. Stovall found that stocks go up if an original National Football League team (like the 49ers) won the championship game. On the other hand, a Super Bowl win by a team from the old American Football League (like the Chiefs) meant that stocks would go down for the year.
This was fun and quirky back in the 70s when limited amounts of data were available from only a few Super Bowls to validate Stovall's theory. But the funny thing is, after 53 Super Bowls, the Predictor has held up 76 percent of the time. It has correctly predicted 32 of 38 "up years" and nine of 15 "down years".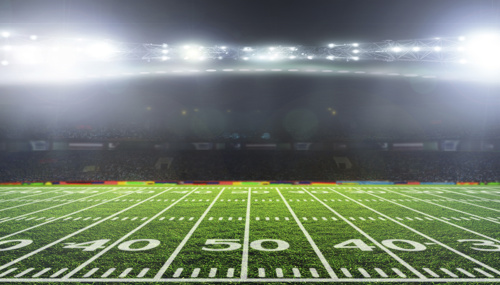 One team that has confounded the rule lately is the Patriots. When the Patriots are in a Super Bowl, the rule is only correct 50 percent of the time. Apparently, the rule doesn't apply to them.
This really shouldn't surprise football fans as the Patriots have a long history of controversy including "Spy-gate", "Deflate-gate" and of course, the infamous "Snowplow Game".
During the Snowplow Game, which was played in Foxborough, MA on a snowy December day in 1982, the Patriots were facing the Miami Dolphins. Mark Henderson, the stadium's snowplow operator, was responsible for removing the snow from the yard lines during breaks so players knew where they were on the field. He was only supposed to be clearing the yard lines.
With minutes left in the fourth quarter, the score was 0-0, and the Patriots had an opportunity to kick a field goal and take the lead. As the Patriots special teams unit prepared for their field goal, Henderson proceeded to clear the field, including a spot for the holder and kicker.
Given the weather conditions, Henderson clearly gave the Patriots an advantage, which resulted in a 3-0 victory over the Dolphins. Rumor has it that Henderson was awarded a game ball from Coach Ron Meyer and that he's obtained hero status in Boston for the past 38 years.
So what does all of this mean? 
Well, as the chief investment officer who monitors stock market activity daily, it means: Keep an eye out for snowplows and a 49er victory is good for business.
Warren Hurt is the vice president, chief investment officer at F&M Trust.
Join our e-newsletter
Sign up for our e-newsletter to get new content each month.