January 16, 2023 / Patti Murray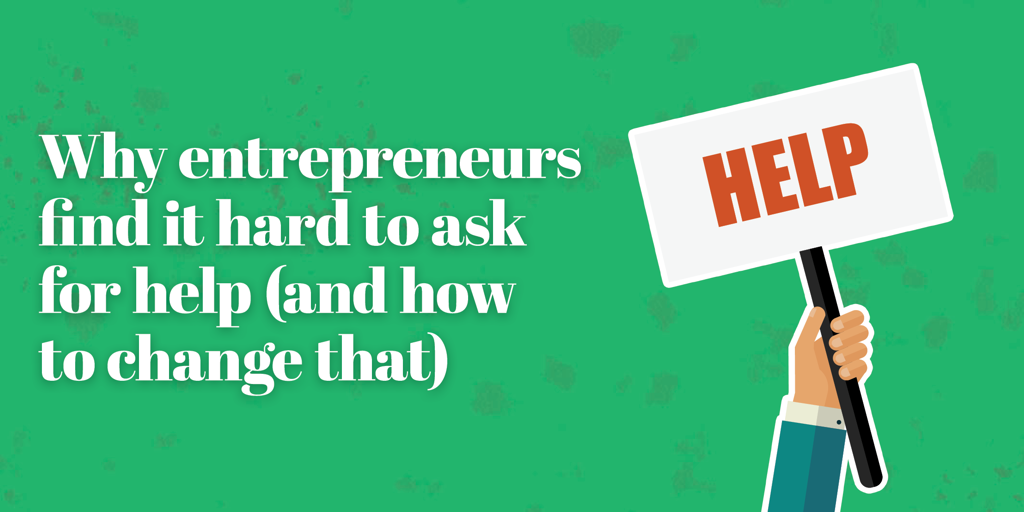 Why entrepreneurs find it hard to ask for help
If you are a business owner, chances are pretty good that you are independent. You try to do everything yourself, but the truth of the matter is you can't. You can only stretch yourself so thin before something snaps, upsetting whatever kind of balance you've struck between your personal and professional lives.
Whether you're struggling to find the time away from work for your family when they need you or tearing yourself away from personal obligations to attend to urgent work, you can easily feel like you're on the losing end of a tug of war. And losing is not an option for entrepreneurs.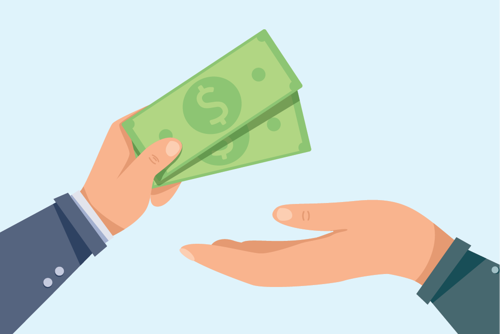 So how do you keep your life – all aspects of it – in better balance? Ask for help. You can use one of the following strategies:
Express your feelings assertively. When you first feel yourself feeling overwhelmed, resist the urge to bite the bullet and keep it to yourself. By explaining that you're having trouble keeping up or getting things done, you may find unexpected understanding and perhaps even volunteers who will step up and help.


Break down the underlying issue. Assess precisely what you need help with. Is it more time that you need? Resources? Manpower? Determine your biggest pain point and work on easing that first. With that one off your plate, other things may fall back into better balance.


Re-conceptualize your need. Realize that you probably are doing more than you need to – at work and at home. Delegate some more work to your staff to free up time. The same goes on the home front. It might be time to get the kids more involved on household chores to take some responsibility off you.
Simply put, you don't have to go it alone. Align yourself with partners who understand your business and support your needs. Choose to work with those who will simplify and streamline your business functions. You will never alleviate all the demands of being a business owner, but knowing when to ask for help will allow you to maintain balance in your life.
Patti Murray is Assistant Vice President, Business Banker at F&M Trust
Join our e-newsletter
Sign up for our e-newsletter to get new content each month.