April 08, 2021 / Cynthia Marconi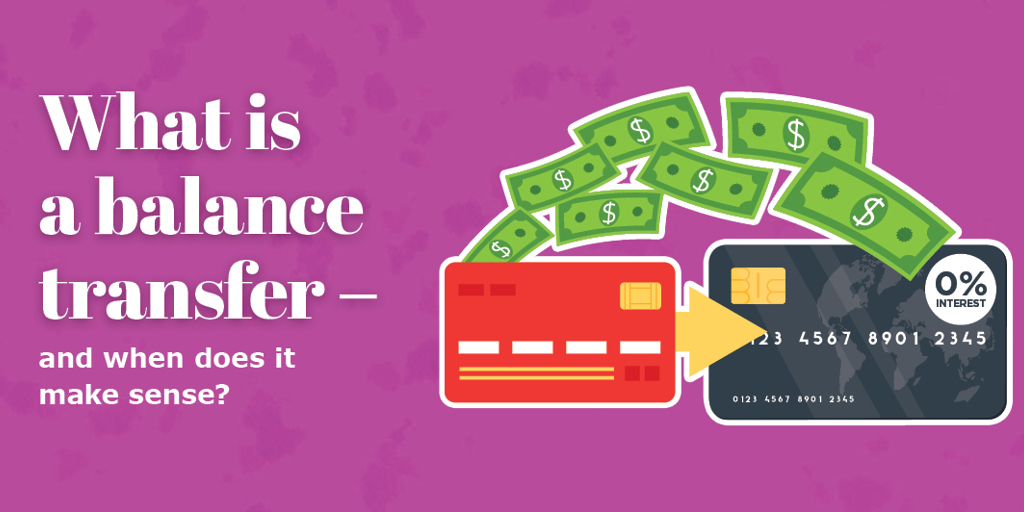 What is a balance transfer — and when does it make sense?
A balance transfer is a credit card transaction where you move your credit card balance from one card to another — typically a new one with a lower interest rate.
Moving high-interest debt to a credit card with 0% APR can save you a lot of cash.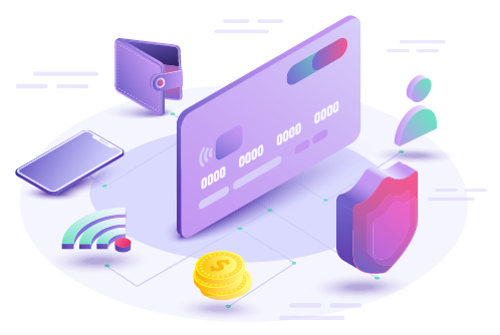 Usually, there is a balance transfer fee of around 3% associated with the move, but some credit card companies waive the fee.
How does it work?
Basically, when you transfer a balance to a credit card, that new card company pays off what you owe to your original lender. This now shifts your debt to your new card's issuer.
It's important to keep in mind that while the interest rate will be lower, you will still be responsible for paying the minimum amount required each month.
Potential pitfalls
Usually, low or 0% APR only lasts for a promotional period. So, it's important to know exactly how long that period lasts. Otherwise, you could find yourself on the hook for unexpected interest charges.
And adding a large amount to a card will have an impact on your credit utilization ratio, which is a crucial component to your credit score.
Bottom line
A balance transfer is an excellent tool to get out of debt faster and reduce the amount of money you spend on interest. Just read the fine print before you sign on the dotted line.
Cynthia Marconi serves as vice president, treasury manager at F&M Trust
Join our e-newsletter
Sign up for our e-newsletter to get new content each month.