June 05, 2020 / Ray Wills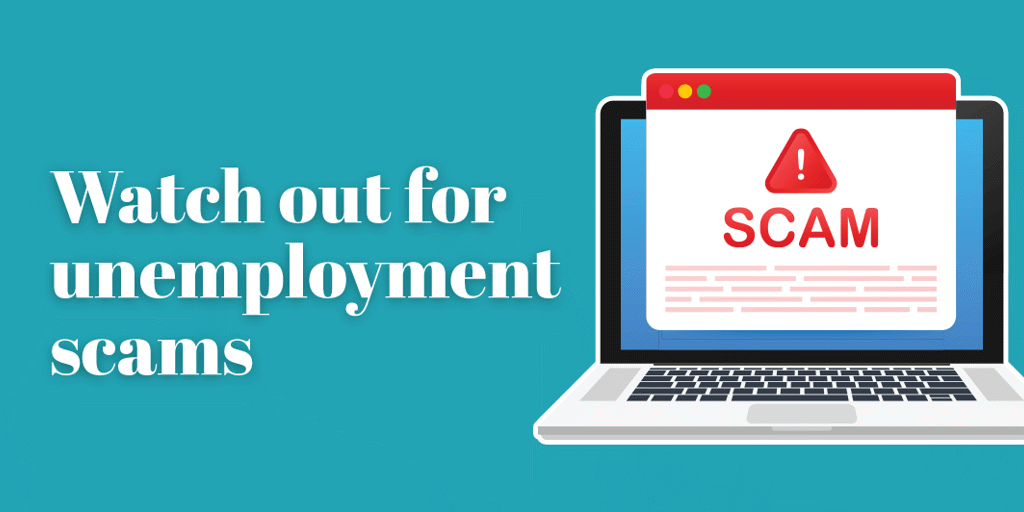 Watch out for unemployment scams
By Ray Wills

In an elaborate scheme, scammers are stealing people's identities, fraudulently filing for unemployment benefits and then directing the money to their own bank accounts or intercepting paper checks that are then paid out by state governments.
After those funds are deposited into the scammer's account, they are withdrawn at locations around the country and transferred to other accounts, including accounts overseas.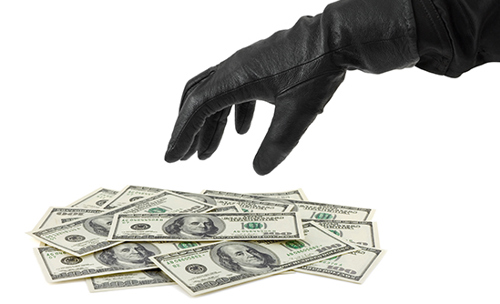 Many victims of the scam learn about the fraud when they receive a notice from the state about a claim or application that they did not file, or when duplicate payments are deposited into their account. 
As a precaution, the state Treasury Department recently announced that unemployment payments will no longer be made by direct deposit. Instead, payments will only be issued by check to the claimant's address on file.
Still, fraudulent checks are being issued to people who have never filed a claim. If you receive a check or an electronic deposit from the Commonwealth of Pennsylvania for unemployment compensation and you did not file for unemployment, you are required to file a fraud claim with the PA Department of Labor website and return the check to the address provided, according to the Pennsylvania Office of Attorney General. 
It is also recommended that you then file a report with your local police department and your financial institution. If you deposit a counterfeit check, it will ultimately be returned, and you risk losing money.
The Pennsylvania Office of Attorney General urges Pennsylvanians to stay away from websites claiming to help people file for unemployment. In Pennsylvania, unemployment claims can only be filed with the Department of Labor & Industry at: https://www.uc.pa.gov/. There is never a fee to file an unemployment claim.
There are many tools and FAQs on the website to assist applicants with questions about the COVID-19 emergency. No other website that requests personal information, provides instruction on how to file, and/or provides an opportunity to "file an unemployment claim" is necessary or part of filing an unemployment claim.
Ray Wills is the security officer at F&M Trust
Join our e-newsletter
Sign up for our e-newsletter to get new content each month.