May 24, 2022 / The Merrill Anderson Company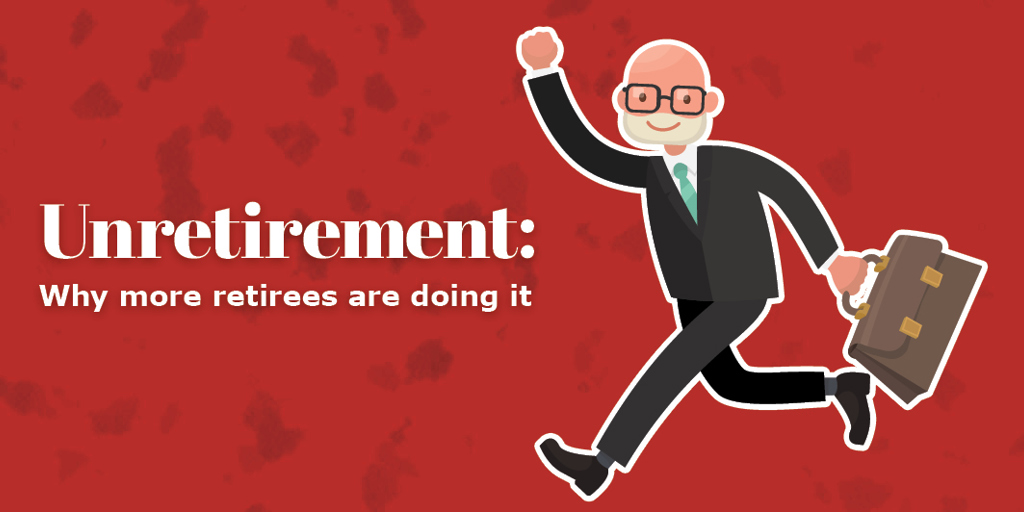 Unretirement
The pandemic led to many people retiring earlier they had planned, in part because so many businesses had to shrink their payrolls in response to the lockdowns. As the pandemic has eased, now the American economy has a labor shortage problem, resulting in employers raising wages to attract and retain the workers that they need.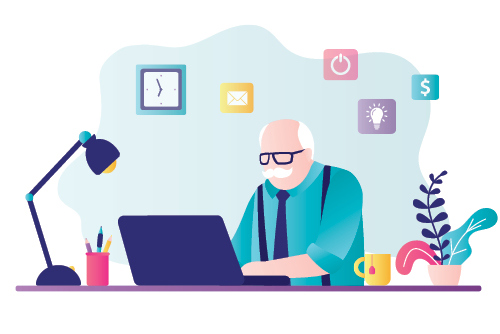 That has contributed to a growing phenomenon, the "unretirement," in which the recently retired decide to come back into the work force. According to a recent New York Times article:
Participation in the labor force of those over age 65 has risen from 12.8% to 18.8% over the last 16 years.
About 40% of workers over age 65 have been retired earlier.
Some 25% of retirees decide to return to work in some fashion.
The article reports that financial considerations do not seem to be the primary driver behind returning to work. Instead, the unretired are looking for social engagement and a sense of purpose.
For example, Bonnie Rubin wrote an article for Forbes about her decision to go back to work. The novelty of retirement for her became stale after a few years, and she found an opportunity with special appeal. Ms. Rubin took a part-time job in a flower shop that was 15 minutes from her home. In addition to the welcome interactions with co-workers and customers, she learned much more about flowers, a lifelong interest.  Somewhat ironically in the internet age, she reports, the store owners particularly appreciated her old-fashioned writing and penmanship skills when it came to preparing the notes on the florist cards.
For employers, she points out, those returning to work from retirement may be a bargain, in addition to the skills and experience they bring to the job. They may not need health insurance, they probably aren't looking for paid vacations, and climbing the career ladder is not on their agenda.
From the employee's perspective, if Social Security benefits were started at age 62 (or any date earlier than the full retirement age) those benefits may be reduced if wages are too high. There is no benefit reduction after reaching full retirement age (66 for those born between 1943 and 1954, 66 and four months for those born in 1956 and turning 66 this year). 
(April 2022)
© 2022 M.A. Co.  All rights reserved.
Join our e-newsletter
Sign up for our e-newsletter to get new content each month.