June 25, 2020 / Sarah Stansfield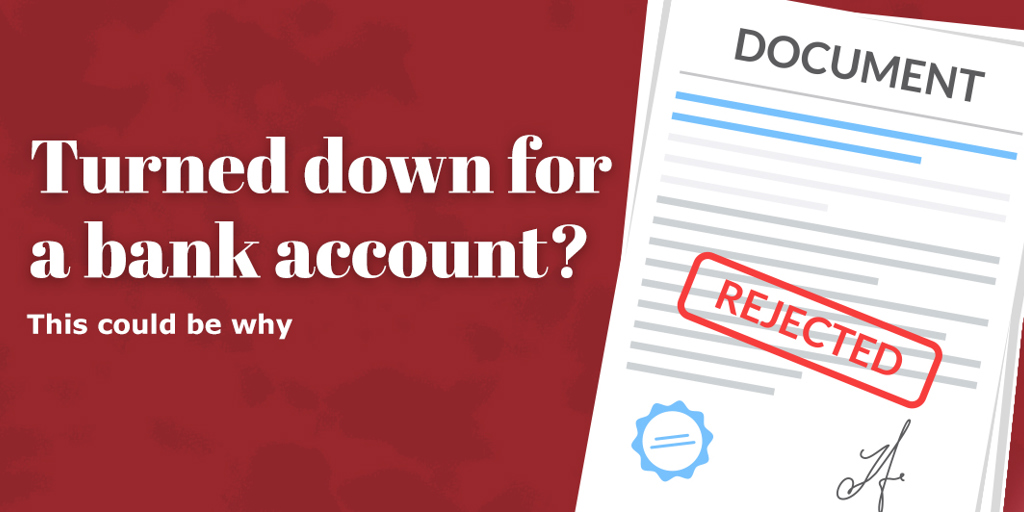 Turned down for a bank account? This could be why
By Sarah Stansfield, community office manager at F&M Trust's Mont Alto office

If you have a history of overdrafts or, worse, if another financial institution closed your account, you're probably going to run into some difficulties when you try to open another one. That's because the financial institution that closed your account most likely reported you to ChexSystems, a national consumer reporting agency that provides information about the use of deposit accounts by consumers. Basically, the company keeps a record of individuals who have mismanaged their bank accounts.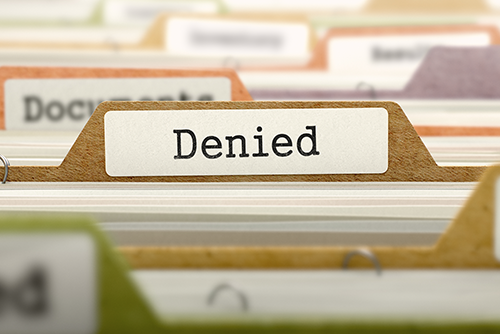 When you apply for a new bank account, most financial institutions check your banking history before approving your application. They want to see if you have a history of misusing your accounts — for example, bouncing checks or not paying fees. Mismanaging your checking account by bouncing checks can affect any financial applications. If they reject your application, that most likely means that they found negative information in your banking history, as reported by ChexSystems.

Here's some of the information included in a ChexSystems report:
Personal information, such as social security number, names, date of birth, addresses, phone numbers and email addresses
Suspected fraudulent activity or identity theft
Returned checks reported by retailers
Involuntary account closure
Overdrafts or bounced checks
Unpaid negative balances or fees
ChexSystems retains a record of reported information for five years from the report date, unless the financial institution that reported the information requests its removal. A ChexSystems record does not affect your credit score.

If you've been denied a standard account, take heart: This is not the end of the road. You have other options, one of which includes a second-chance checking account, which can help you rebuild your banking account history. The fees associated with a second-chance account are generally higher than standard account fees, but using this account responsibly can get you back on track. If you can demonstrate your ability to properly manage your checking account for six months to a year, you may be able to graduate to a standard checking account.

You can request a free copy of your consumer disclosure report from ChexSystems here.
Join our e-newsletter
Sign up for our e-newsletter to get new content each month.