February 03, 2021 / Cynthia Marconi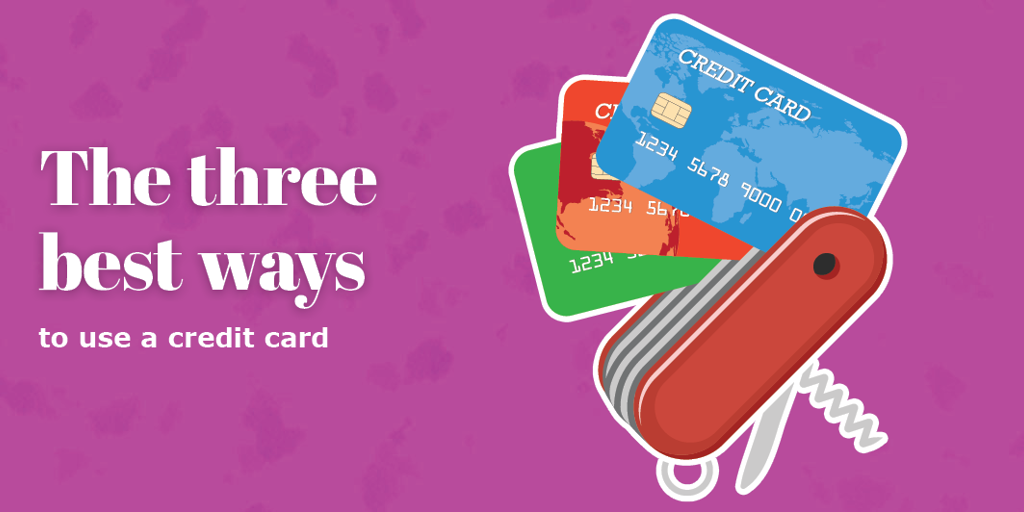 The three best ways to use a credit card
Credit cards are a secure, convenient alternative to using debit cards, checks or cash to make purchases.

They can serve as a powerful money management tool and can help you boost your credit. Additionally, many offer fraud protection and card replacement in the event your credit card is lost or stolen.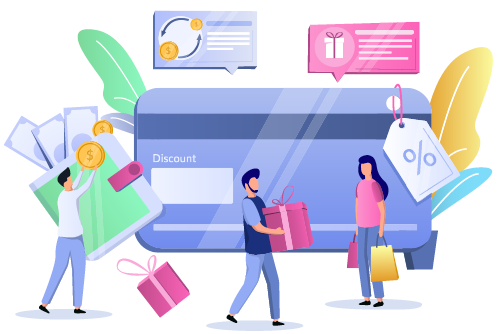 Here are the three best ways to utilize the advantages of a credit card:
Earn rewards
Many credit cards offer rewards such as cash, airline miles or retail points. So, it makes sense to earn rewards on purchases you'd be making anyway. The card that's best for you is contingent upon the types of rewards you'd like to earn.
Build credit
If you're trying to build credit or improve bad credit, a credit card is a great way to make that happen. Your credit card payment history is usually reported to the three major credit bureaus. Making your payments on time and in full can help you establish a pattern of responsible borrowing and, in turn, increase your credit score.
Finance a large purchase
Some credit cards offer an introductory 0% APR on purchases. If you need to make a large purchase such as a couch or computer, and you're confident you can pay it off before the end of the introductory rate period, using a credit card may be a great option. Just always be sure to read the fine print.

Cynthia Marconi is vice president, treasury manager at F&M Trust
Join our e-newsletter
Sign up for our e-newsletter to get new content each month.