July 12, 2019 / F&M Trust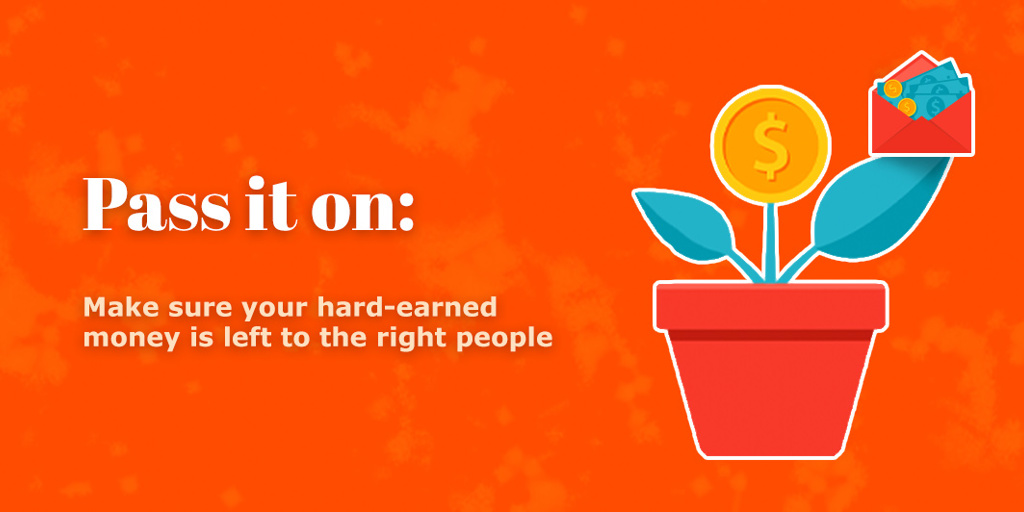 Pass it on: Make sure your hard-earned money is left to the right people
Building up your savings takes years of hard work. And at some point, you'll want to make sure your hard-earned money is passed on safely to your children and grandchildren.
Trusts, which hold assets such as property, stocks and money on behalf of another person, are a great way to ensure that your wealth is preserved and disbursed to your exact specifications. But there are several misconceptions associated with trusts that you can't afford to fall for:
Myth: Trusts are only for the ultra-wealthy.
Most likely, the first thing that comes to mind when you hear the words "trust fund" is ultrawealthy families setting up their kids for life. The reality is that trusts are appropriate for nearly anyone who wants their heirs to be able to circumvent the cost, anxiety and family conflict associated with probate. The court, which settles the deceased's estate, can be avoided altogether by using a revocable living trust — not to mention, leaving behind a detailed plan like a revocable trust reduces the likelihood of the "who gets what" battle between family members after your death.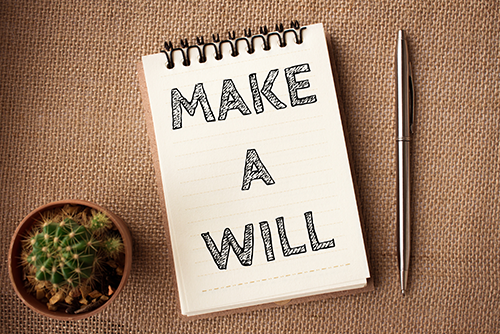 Myth: The only estate planning document I need is my will.
While a will may be suitable for someone with a more modest estate, as the estate grows, it becomes increasingly difficult to avoid complications without using a trust. For instance, the terms of a will can easily be contested in probate, racking up attorney's fees that could quickly eat up a great deal of the money you wanted to see go to your heirs. Moreover, probate can take years, which can delay the transferring of assets to your loved ones.
Myth: I will lose control of my assets by establishing a trust.
Revocable or living trusts can be amended or nullified entirely, whenever the creator of the trust wishes to do so. And they even have the option of being their own trustee and appointing others as co-trustees, should the creator of the trust become unable to manage the trust him or herself. After death, the person who signed the trust can control when, under what circumstances, how and to whom their assets are transferred.
If you'd like further information, contact an F&M Trust Investment & Trust Services professional today.
Join our e-newsletter
Sign up for our e-newsletter to get new content each month.