September 16, 2021 / F&M Trust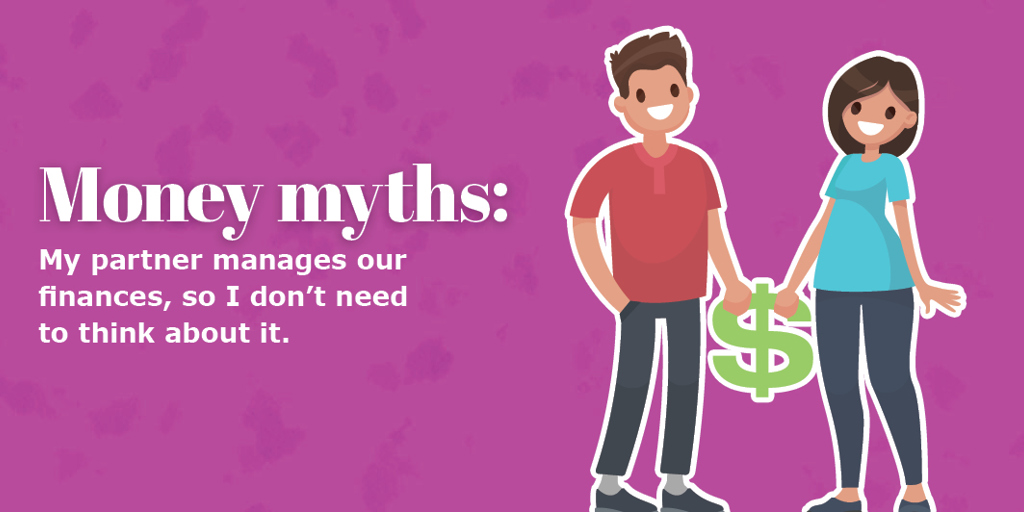 Money myths: My partner manages our finances, so I don't need to think about it
In this new Money Moves series, we'll tackle money myths and reveal the enlightening truth behind them. Up first is a financial misconception that is heard far too often:
"My partner manages our finances, so I don't need to think about it."
First, this makes total sense. In a lot of relationships and marriages, one partner is likely to assume the role of the family "accountant," which may cause the other partner to assume that they don't need to worry about that "dollars and cents stuff." (One study showed that just one in five couples makes financial decisions together.)And while one partner may be excused from some of the day-to-day accounting duties, it's still vitally important for that partner to be able to step in to take over those responsibilities in the event of a health emergency, a death, or even a break-up.
But instead of simply knowing enough about the household finances to take over in a pinch, ongoing co-management of finances is an option that might be better in the longer term.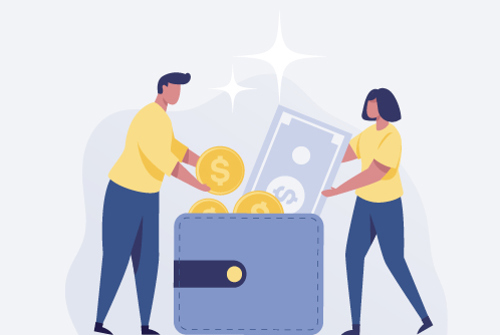 Couples who share monetary responsibilities are happier and stronger because they're on the same page about finances and don't feel parented or financially micromanaged by their spouse or partner. Plus, there are still smaller jobs under the "family finances" umbrella that can be divided between the couple so that each person has focused responsibilities.
One partner can pay the bills, while the other handles budgeting. One partner can tackle comparison shopping, while the other plays the role of investor. These duties can be divided based on individual interests and strengths, but even these smaller tasks shouldn't be divided completely.
It's always important for both members of a relationship to jump in and take over everything if needed. Until then, set aside time to communicate openly and honestly about your shared finances, and rest easily knowing that the entire burden of the family's fiscal future doesn't rest on the shoulders of just one person.
Join our e-newsletter
Sign up for our e-newsletter to get new content each month.