November 19, 2020 / Sarah Stansfield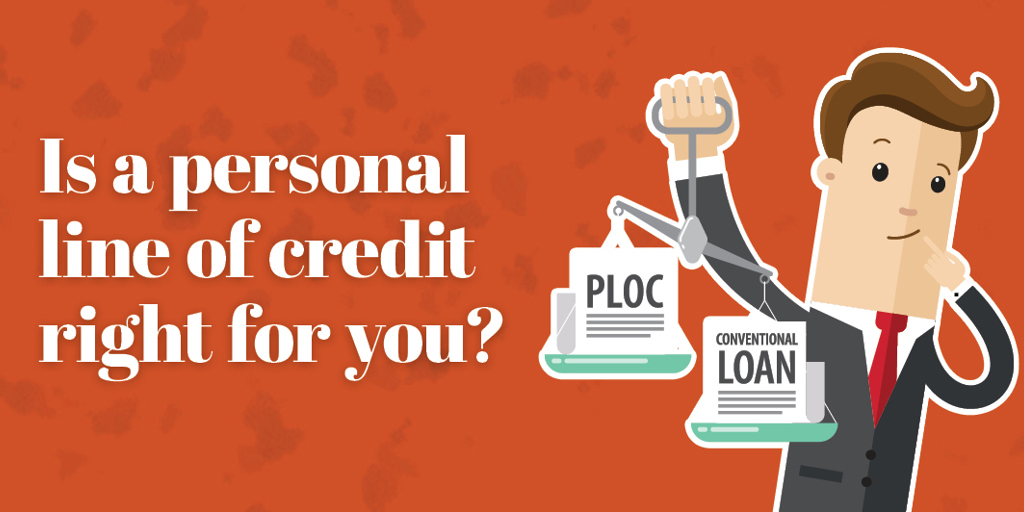 Is a personal line of credit right for you?
A personal line of credit (PLOC) enables borrowers to withdraw funds for a set period of time – known as the "draw period" – on an as-needed basis. A draw period can last for several years.

Lines of credit are helpful if you need access to cash, but you're not sure when you'll need it. From costly medical bills to unexpected car repairs, you can use the money for almost anything.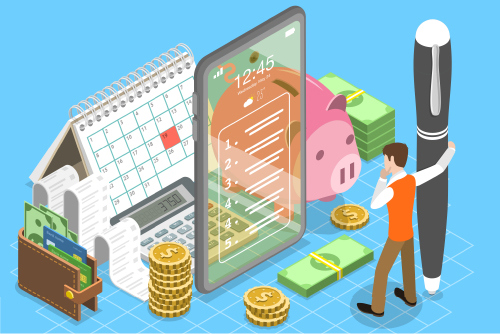 Unlike a loan, which gives you a lump sum of money immediately, a line of credit gives you access to a set sum of cash that you can tap into when the need arises. The PLOC will have a credit limit, which is the maximum amount you can borrow at one time.

With a loan, borrowers must begin paying interest immediately. But with a line of credit, you don't have to pay any interest until you're ready to borrow. After you borrow, interest will start to accrue, and you'll be required to begin making payments. PLOCs are revolving accounts, meaning that as you pay down your balance, you may borrow against the available credit again.  

Once your draw period ends, you will enter the repayment period. So, you'll have a set amount of time to pay off your remaining balance.

PLOCs are typically unsecured, but they can be secured. With an unsecured line of credit, no collateral is required. With a secured PLOC, on the other hand, some form of collateral, such as your home or vehicle, is required.

There may be fees, like application and annual fees, associated with a PLOC. Be sure to check with your financial institution on the terms and conditions before signing on the dotted line.

Sarah Stansfield is the community office manager at F&M Trust's Mont Alto office
Join our e-newsletter
Sign up for our e-newsletter to get new content each month.