November 19, 2019 / David Bimler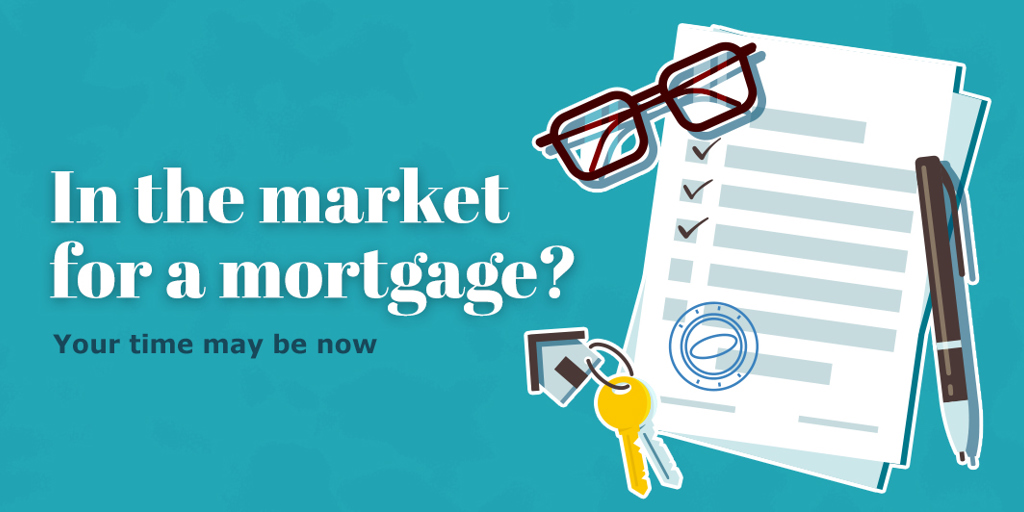 In the market for a mortgage? Your time may be now
Amid ongoing international trade disputes and a weakening global economy, mortgage affordability in the U.S. is improving. In fact, mortgage rates have hit a three-year low since the Federal Reserve slashed the federal funds rate this summer — the first cut since the Great Recession.
The average interest rate on a 30-year, fixed-rate mortgage fell to 3.49 percent in September, down almost a full percentage point from 4.5 percent for the same month last year, according to Freddie Mac, a provider of capital for mortgages.
And some economists predict interest rates will remain low for the foreseeable future.
So, as rates drop, many homeowners may be wondering: Should I swap my mortgage for a new one with more favorable terms?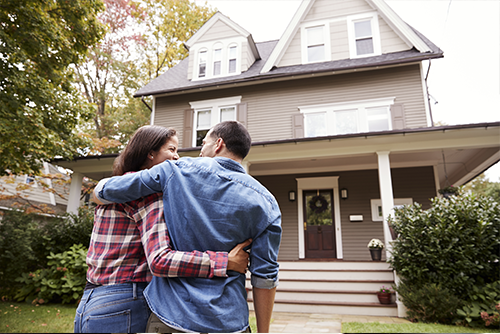 Depending on the amount of the loan, the benefits of refinancing can be substantial. Homeowners with a mortgage rate of 4.25 percent or higher, or those who have an adjustable rate loan, could save big by refinancing. Doing so could result in reduced monthly payments, a lower interest rate and a shortened loan term.
Timing is a fickle thing, but the moment to consider refinancing may, indeed, be now. Forecasts aren't always right, either by scale or timing, so if homeowners wait to see if rates plummet even further, they could miss their window of opportunity for snagging a better loan.
Of course, refinancing is not free, costing an average of $2,500 to $3,000, depending on the amount of the loan. That includes fees for closing, a new title and a new appraisal. But depending on your situation, the benefits could far outweigh the costs.
To get the best deal, be sure to compare different rates from different lenders — and always talk to your lender about the exact terms, conditions and costs.
David Bimler is the assistant vice president, residential mortgage and consumer lending sales manager at F&M Trust.
Join our e-newsletter
Sign up for our e-newsletter to get new content each month.