March 17, 2021 / Ray Wills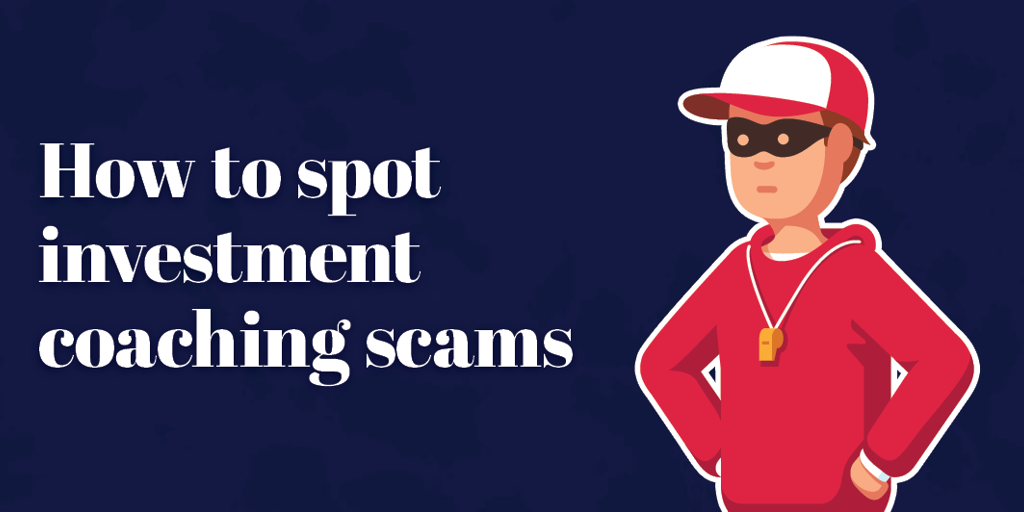 How to spot investment coaching scams
"My program is going to make you a lot of money. I'll show you how to do everything you need to do to be successful."
Ads like this are usually a scam.
The Federal Trade Commission recently announced Operation Income Illusion, a nationwide effort to prevent income scams that promise to make people a lot of money by participating in a special program.
One of the cases announced is against RagingBull.com, an online operation that the FTC says stole at least $137 million.
The unsuspecting individuals who paid the company were led to believe Raging Bull had a special, proven technique to generate profits in the stock market. Ads used to promote Raging Bull featured testimonials from customers who swore by the program.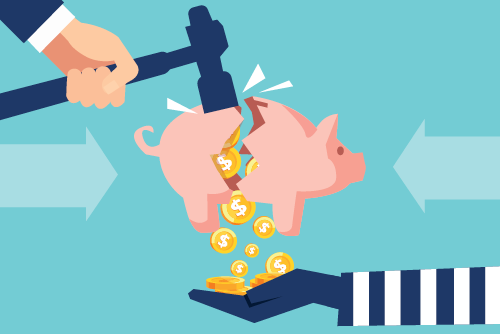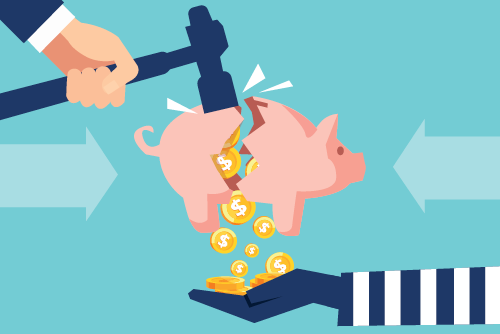 However, the FTC says it was all a lie. Customers didn't make money and, in fact, many of them lost money. And those wonderful testimonials? The FTC says Raging Bull admitted — in the fine print of the ads — that they don't even verify if those testimonials are true.
Before you pay for a program that promises to help you invest your money, the FTC advises you to consider the following:
Statistics and testimonials can be faked. Scammers want you to believe their program is always successful and low-risk.
Scammers create false urgency. They want you to feel pressured to commit now, without doing any research on the offer.
No one can guarantee a specific amount of return on your investment. Scammers might claim that you can make thousands of dollars per day or per month for life, but no one can actually guarantee that an investment will be successful.
 
Ray Wills is the security officer at F&M Trust
Join our e-newsletter
Sign up for our e-newsletter to get new content each month.