May 22, 2020 / Ray Wills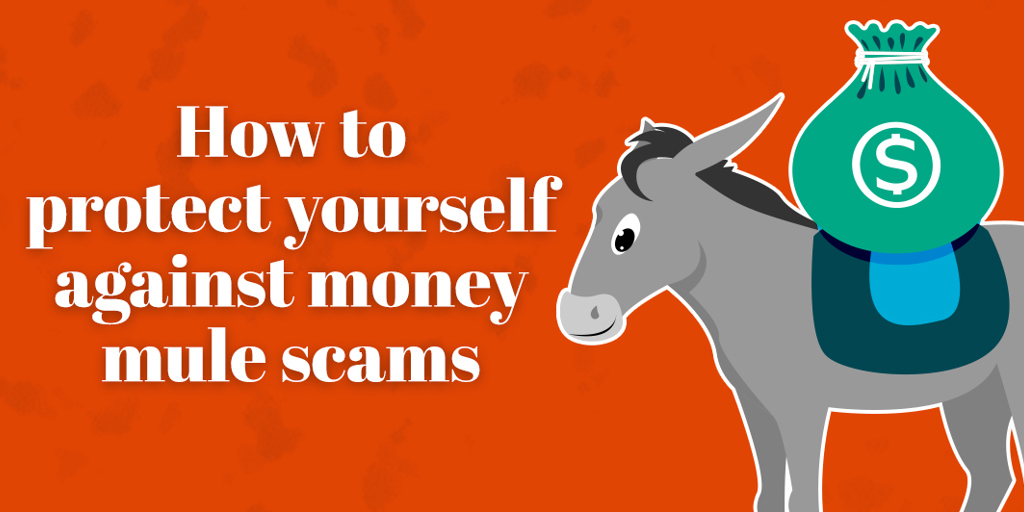 How to protect yourself against money mule scams
By Ray Wills, security officer at F&M Trust

Has someone ever tried to lure you into a money laundering scheme? It sounds like something out of a movie, but it's all too real for victims that scammers use to move stolen money under the guise of something harmless, like a work-from-home opportunity.

Here's how it works: Someone offers you a job online or says you won a cash prize. As such, they're going to send you money, but there's a catch. They want you to send some of it to another person.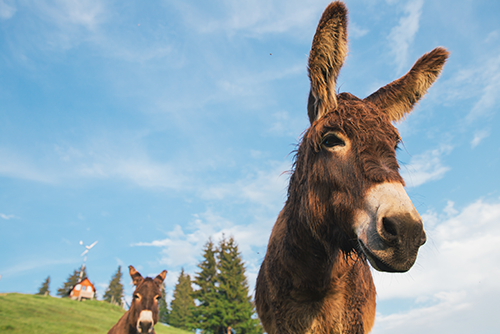 It seems simple: Give them your bank information so they can transfer funds to your account, or wait for a check to arrive in the mail and deposit it into your account. Then, pass some of the money along to someone else, often via wire transfer or gift cards. You get to keep the rest.

Easy way to make a quick buck, right?

Well, that money is most likely stolen. There is no job, and there is no cash prize. This person was most likely trying to use you to move stolen money, and if you do it, you're what law enforcement officials call a "money mule." It's illegal, by the way. Even if you didn't know the money was stolen, you could face legal trouble. You could face financial trouble, too.

If you deposit a check, send the majority to someone as told and spend your portion, the check could bounce — and you'll be on the hook for repaying the bank in full. 
Warning signs
The following signs do not necessarily mean you are being solicited to act as a money mule, but they are good indicators, according to the United States Computer Emergency Readiness Team:
The job involves the transfer of money or goods.
Specific responsibilities of the job are not outlined.
The company is located outside the U.S.
There are no listed education or experience requirements for the job.
All transactions and interactions are done online.
The writing is awkward.
The email address associated with the job offer uses web-based services like Gmail or Yahoo, rather than an organization-based domain.
How to protect yourself
You can protect yourself from falling victim to this type of scam by adhering to the following Federal Trade Commission (FTC) guidelines:
Do not accept an unsolicited check you receive in the mail.
Never agree to send money to claim a prize. This is always a scam.
Don't accept or send money at the request of a friend or love interest whom you've never met in person.
Keep your banking information secure. If you give scammers your account information or online banking credentials, they will misuse it. 
If you think you might be involved in a money mule scam, do not transfer any more money. Notify your bank, and report it to the FTC at ftc.gov/complaint.
Join our e-newsletter
Sign up for our e-newsletter to get new content each month.