January 08, 2020 / Dr. Karen Carmack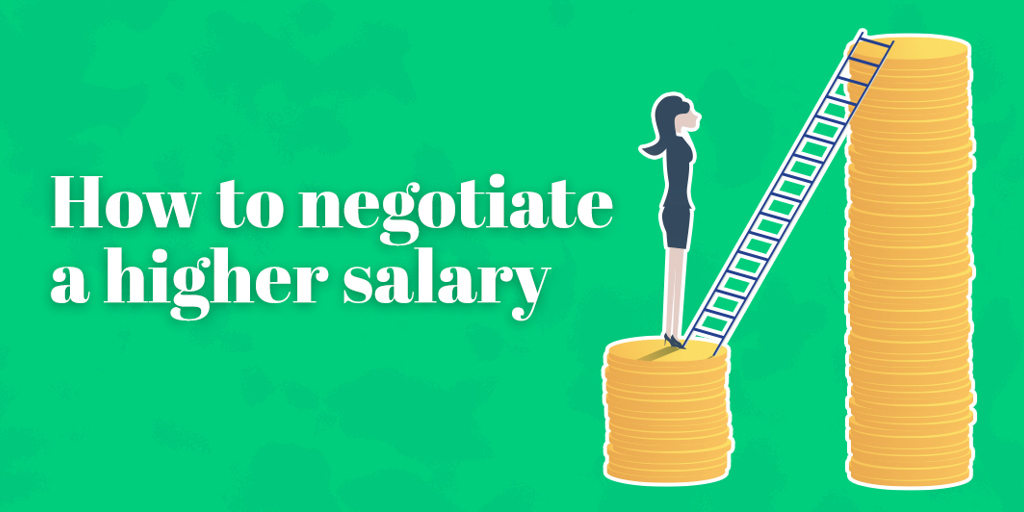 How to negotiate a higher salary
You've interviewed for a new job, and now it's time to talk money.
While it may seem daunting, negotiating salary is a pivotal step in the interview process. It's your chance to get the pay you deserve and set your financial trajectory for years to come. Here are a few things to keep in mind when it's time to negotiate your salary.
Know your worth
You can't just pull a number out of thin air. To be successful in a salary negotiation, you need to be prepared and know the median salary for the position based upon your location and experience. Start by doing research on the Occupational Outlook Handbook, a government publication that contains salary figures for various industries and regions. To gain further insight, consult with professionals in your field, and speak with professors, former colleagues and alumni. And check out other job postings to get a better idea on the fair market rate for your position. Sometimes, competing organizations list the salary ranges of their positions. Look for postings that are comparable to your role and geographic region. It's important not to price yourself out of the job market or undersell yourself and accept a salary that's too low.
Provide a salary range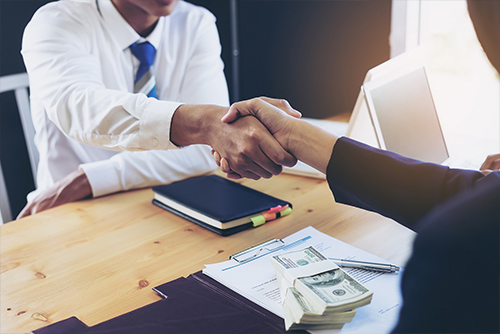 Provide a range on the compensation you want to earn, rather than a flat amount. Doing so gives your recruiter or supervisor more room for negotiation. From a potential employer's point of view, a salary range is the amount of pay a jobseeker would accept for the role based on industry and market demographics. It includes a low, mid-point and maximum salary. For example:
$50,000 (bottom of the range)
$55,000 (median)
$60,000 (maximum)
Range: $50,000 - $60,000
Consider the full package
Money is only part of the overall compensation package, which can also include benefits like health insurance, retirement matching, paid time off, continuing education, relocation expenses, bonuses and more. Make sure to review it carefully. Good benefits can add up considerably and even change the attractiveness of your salary offer. For instance, a position offering a lower salary, but health insurance may actually be more valuable than one with a higher salary and no health insurance.
Be transparent
If your potential employer gives you an offer that's too low, tell them. It takes a lot of guts to counter an offer and ask for more money, but it's crucial to be up-front about your expectations and allow the potential employer the opportunity to respond. Be sure to develop a compelling argument based on objective criteria to convince the employer why you deserve more than they offered you. Maybe you have extensive experience or education. Or perhaps you have specific training, licenses, industry certifications or publications. Whatever it is, make your value known by providing them with your specific request for their consideration. If they are unwilling to meet your salary requirements, be prepared to walk away. Leaving an offer on the table isn't always easy, but it's important to know when to say "no."
Dr. Karen Carmack is the Chief Human Resources Officer at F&M Trust.
Join our e-newsletter
Sign up for our e-newsletter to get new content each month.