June 18, 2020 / Shelby White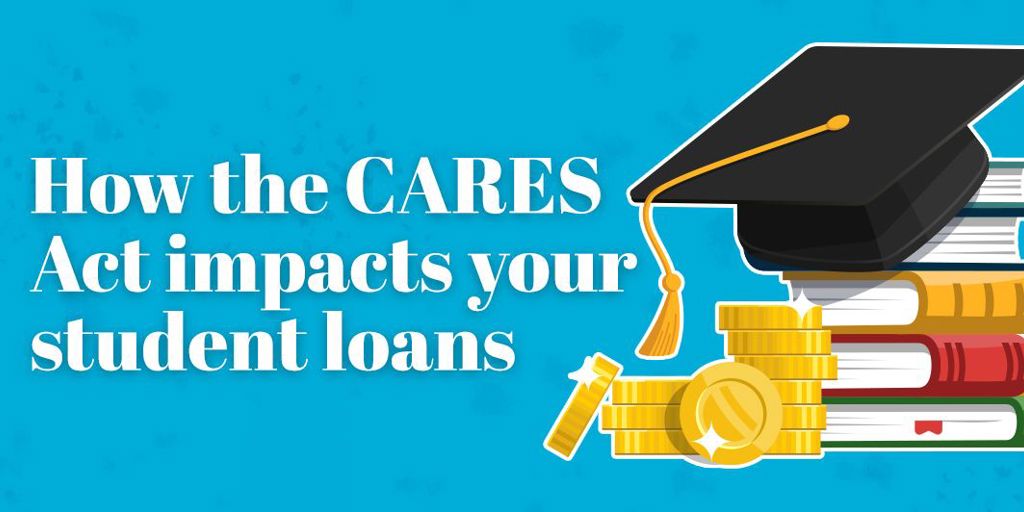 How the CARES Act impacts student loans
By Shelby White, corporate communications officer at F&M Trust

Known as the CARES Act, the roughly $2 trillion coronavirus stimulus package that was recently passed by the United States government is intended to reduce the financial pain felt by millions of Americans who have been affected by the measures taken to control the spread of COVID-19.

The legislation, which includes $250 billion in cash payments to people and $250 billion in extended unemployment benefits, will undoubtedly provide much-needed relief to those who are facing income insecurity and unemployment.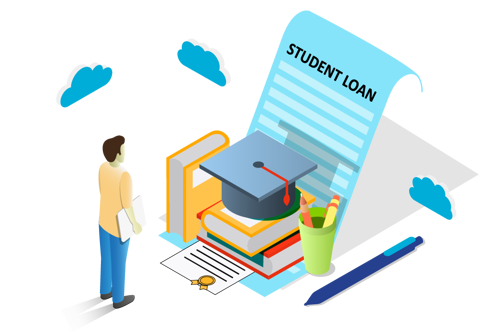 It also includes assistance for student loan borrowers. If you have student loans and are currently experiencing financial difficulties, the CARES Act contains provisions that may help ease your burden.

Here's a rundown of the benefits: 
Any involuntary collections of federally held defaulted student loans, including tax refund offsets and wage and social security garnishments, are suspended.
The U.S. Department of Education will automatically suspend principle and interest payments on Federal Family Education Loans and direct loans held by the U.S. government through September 30, 2020. Your federal student loan servicer will suspend all interest and payments without any action needed from you. If you made a payment toward your federally held student loans after March 13, you may request a refund from your student loan services.
From March 13 through September 30, 2020, the interest rate is set at 0 percent. This means that interest will not accrue during this period. Suspended payments will count toward any student loan forgiveness program, so long as all other requirements of the loan forgiveness program are met.
Employers can provide up to $5,250 toward an employee's student loan debt for the rest of the year. This will not be considered a taxable benefit to the employee.

Please note that, even though you are not required to make your student loan payments until the end of September, the U.S. government is not making these payments on your behalf. Because of this, your repayment term will be extended by the duration of the suspension period.

Unfortunately, this relief only applies to some student loan borrowers. Those with privately held Federal Family Education Loans and Perkins Loans that are not owned by the U.S. Department of Education do not receive the payment suspension. And many more individuals with private student loans from banks or credit unions are also excluded from the payment suspension provision.

If you can't afford your private student loan payments, you should contact your student loan servicer to explore what options may be available to you.
Join our e-newsletter
Sign up for our e-newsletter to get new content each month.