September 22, 2022 / Ray Wills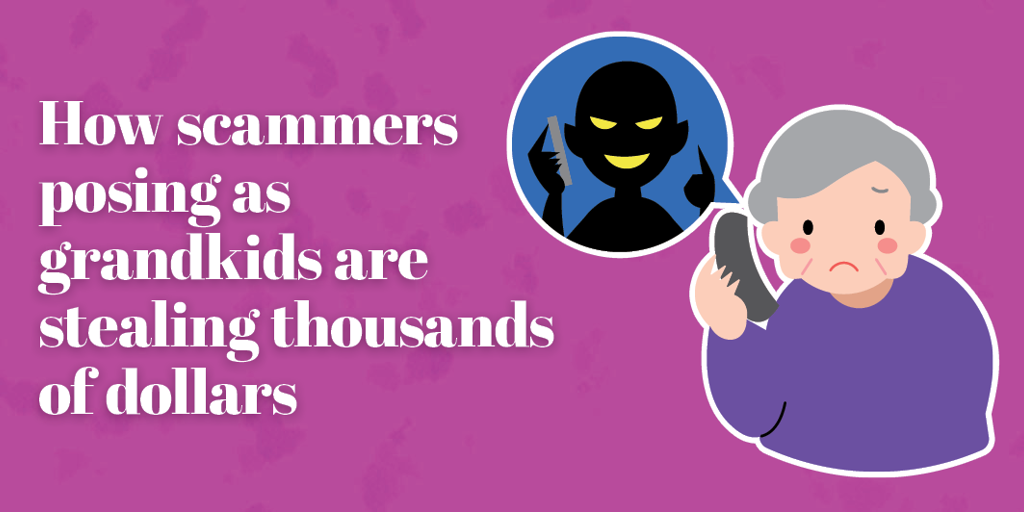 Grandparent Scams Can Cost Victims Thousands of Dollars
Have you ever received a frantic call from someone posing as your grandchild? Scammers will call or email grandparents to make urgent requests for bail money, lawyer's fees, hospital bills, or other fictitious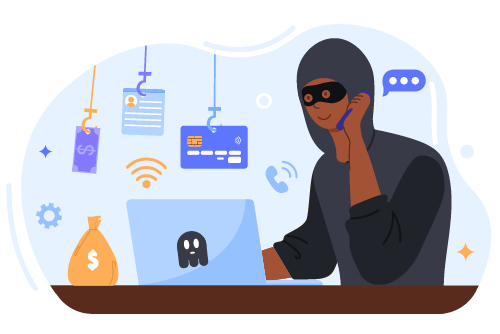 expenses.
To make the story seem plausible, the scammer will add details about how, what, or where the emergency happened, or tell the grandparent that a third person, such as a lawyer, doctor, or police officer, will "explain everything" if they call him or her. The scammer might ask the victim to send money right away — often through a money transfer or by purchasing gift cards and sharing the activation information on the back of the cards. Once the money is sent, the scammers are long gone and the grandparent loses hundreds, even thousands, of dollars.
Criminals have relied on this scam for many years, refreshing the details over time, hoping that a grandparent's love and concern will drive them to act quickly. The scammer will typically offer just enough detail to make the story seem convincing. The contact might come late at night when scammers hope their targets will be more likely to believe their story if they aren't fully awake. The criminal might have scoured the target's social media profile to arm themselves with family information that lends credence to their ploy.
So, what should someone do if he or she receives a suspicious call from someone claiming to be a grandchild? Here are a few tips:
Disengage immediately. Call your grandchild or other family members to confirm they are safe.
Know that sharing activation information off gift cards is not a legitimate form of payment – when this request comes your way, disengage.
Make sure social media privacy settings are set so that only friends and family can see your posts and photos.
If you've experienced a phone scam or other fraud, file a police report. This could help with possible restitution opportunities.
To talk your experience through with a trained fraud specialist, call the AARP Fraud Watch Network Helpline at 1-877-908-3360.
Ray Wills is the security officer at F&M Trust.
Join our e-newsletter
Sign up for our e-newsletter to get new content each month.