December 16, 2020 / Cynthia Marconi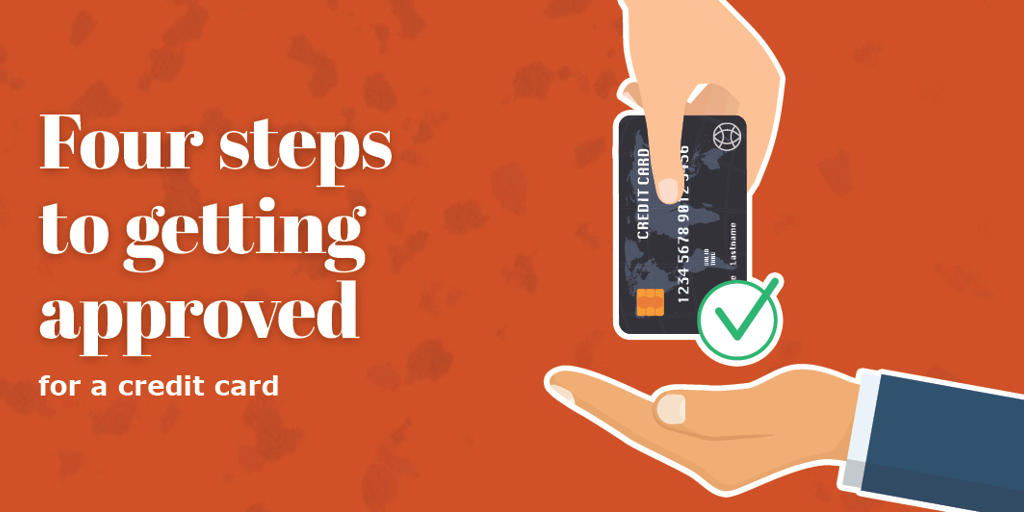 Four tips to getting approved for a credit card
Having a credit card offers many advantages.
Depending on the card you have, those perks can vary from travel rewards to getting cash back just by using your credit card.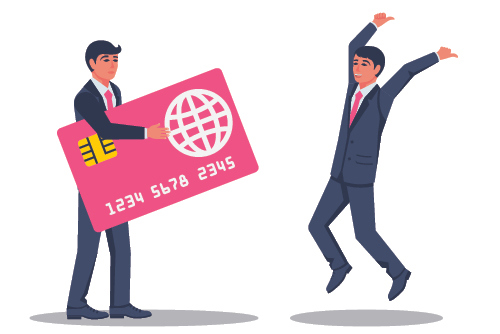 So, what do you need to do to get approved for a credit card? While there is no surefire way, there are steps you can take to boost your odds:
Be responsible.
From student loans to utilities, paying your bills on time helps you establish a pattern of strong credit. When evaluating your application, credit card companies pay close attention to your credit history.
Check your credit score.
Your credit score reflects your creditworthiness. It is calculated using the data in your credit reports, such as your number of opened accounts, recent credit inquiries and payment history. High scores indicate you are more likely to make on-time payments. The better your credit score, the better your chances are of securing a credit card.
Keep your balances in check.
Credit card companies usually look at your debt-to-income ratio when considering your application and setting your credit limit. Simply put, a debt-to-income ratio is your monthly debt payment total divided by your monthly income. Paying down outstanding balances is a great way to increase your credit score and improve your odds of approval.
See if you're pre-qualified or pre-approved.
Some credit card companies let you see if you're pre-qualified or pre-approved for their cards. Usually, checking for pre-qualification or pre-approval only triggers a "soft inquiry," which does not affect your credit score.


Cynthia Marconi is the assistance vice president, treasury manager at F&M Trust.
Join our e-newsletter
Sign up for our e-newsletter to get new content each month.