July 14, 2022 / The Merrill Anderson Company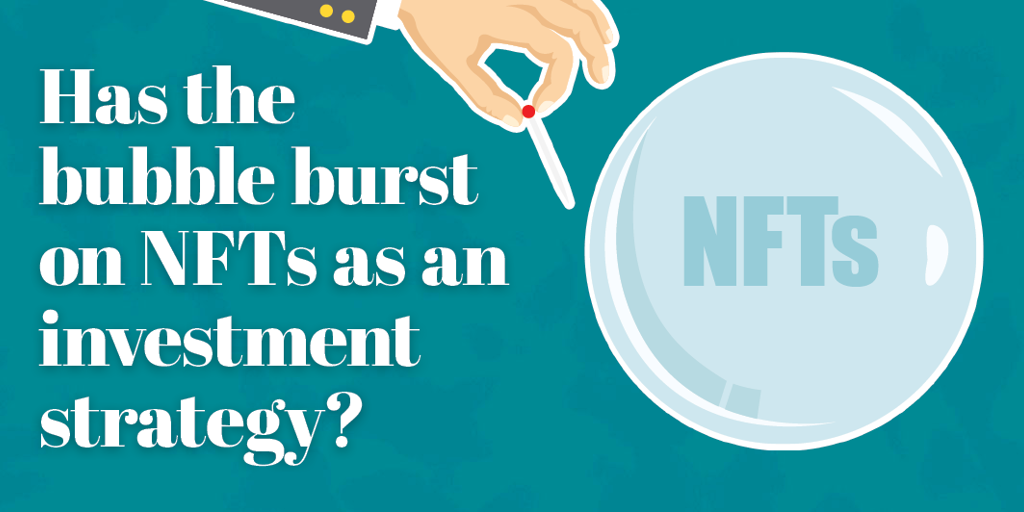 Don't Confuse Collecting with Investing
What do you get when you cross art with the technology behind digital currencies such as bitcoin? The answer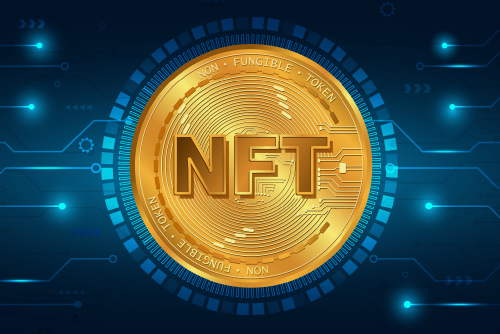 is a "Non-Fungible Token" or NFT. The token is a digital representation of a digital thing, and it is made unique with a blockchain signature. Their value comes from their uniqueness. CNBC reports that trading in NFTs reaching an estimated $17.6 billion in 2021. However, the craze may have peaked.
In March 2021, Jack Dorsey, the founder of Twitter, sold an NFT of his first tweet in 2006 for $2.9 million. The tweet was "just setting up my twttr." This particular NFT was considered by some to be the Mona Lisa of NFTs, because of its potential historical significance in the social media phenomenon. 
The owner of Dorsey's tweet NFT put it up for auction earlier this year, pledging to give half of the proceeds to charity. Evidently, he was expecting bids in the range of tens of millions of dollars. Unfortunately, the market did not share the owner's enthusiasm, with bids of only tens of thousands of dollars. When the offer failed to exceed some $14,000, the owner withdrew the NFT from the auction.
It's too soon to know whether this failed auction is an outlier, or it signals a cooling of the NFT craze. When it comes to art or collectibles, a good rule to follow is to buy for the joy of ownership, not for the prospect of profit. Collecting should not be confused with investing. 
© 2022 M.A. Co.  All rights reserved.
Join our e-newsletter
Sign up for our e-newsletter to get new content each month.