March 07, 2023 / Natasha Koons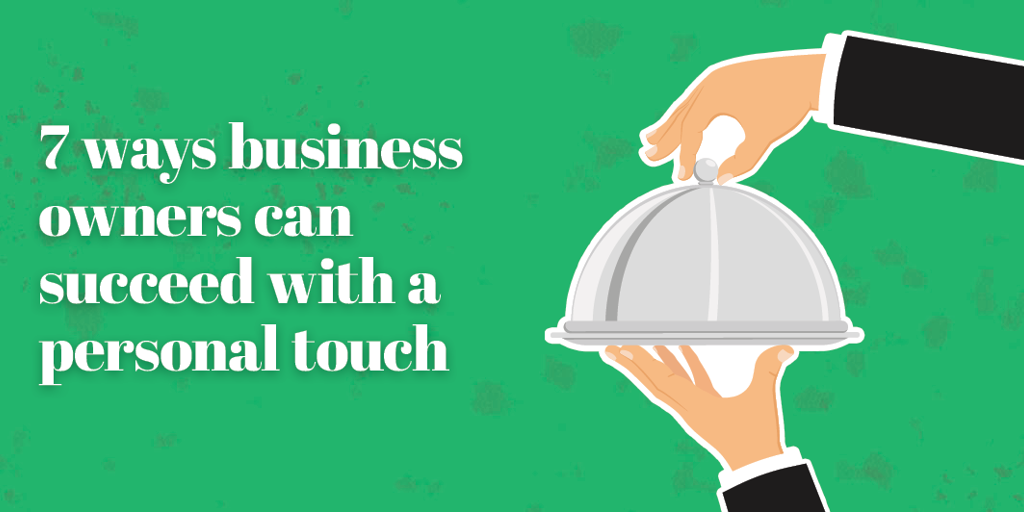 Business owners can succeed with a personal touch
Studies show it costs business owners much less to keep an existing client than to pursue a new one. Some research suggests that a handful of very loyal customers are responsible for as much as 80 percent of sales in the average company. What's more, one happy client can influence 50 to 300 people and likewise act as a continual source of new leads. Considering those statistics, customer retention isn't just smart - it's vital.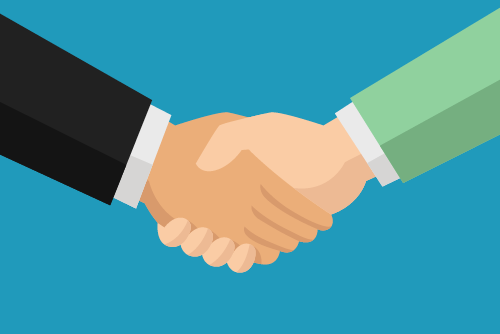 One sure-fire way to build rapport with clients is through a personal touch. Instill a sense of investment and devotion in customers by cultivating personal relationships with them. These "above and beyond" measures demonstrate an attention to detail they probably won't receive elsewhere.
Treat them as valued friends. Offer special customer-appreciation programs or regular giveaways. Learn about their businesses, and when you talk with them, keep their buying histories and other information at your fingertips.
Patronize and support their establishments. One clothes retailer, for instance, has a florist who is a loyal customer, so when a special occasion arises, he heads right to that customer's shop. By the same token, he's quick to spread the word about the florist's gorgeous arrangements.
Share your time. When customers are in your store or office, impart extra information that can enrich their experience with your business. If it's practical and you're in the neighborhood, drop in for a visit at their workplaces to show that they are important to your company's success.
Instill mutual trust. Assume your clients are honest unless they prove otherwise. Tackle problems quickly and efficiently when they arise. Most of all, keep anything they tell you in confidence locked up tight.
Send personal notes. In addition to thanking clients after doing business, find other times and occasions to mail handwritten notes. Anniversaries, birthdays, holidays, and special events are good examples. Send follow-up emails or links to newspaper and magazine articles that relate to their work.
Develop a network. Encourage customers to treat you as a business resource, and ask if you can use them as references, as well. Provide clients with information about business connections and job openings. Keep track of leads and sales opportunities. If you maintain social media sites such as Facebook, Instagram, Twitter, LinkedIn, and Pinterest, invite them to join, and follow them, as well.
Add something extra. Show your customers they are special by doing small favors or giving gifts, such as holiday cookies or a special book purchase. One restaurant owner features a "diner of the month," with Facebook photos, free lunch, and a sandwich named in the customer's honor.
These might seem like small gestures, but they can make a big difference in retaining customers who you have worked so hard to bring to your business.
Natasha Koons is assistant vice president, business banker at F&M Trust
Join our e-newsletter
Sign up for our e-newsletter to get new content each month.