April 15, 2022 / Ray Wills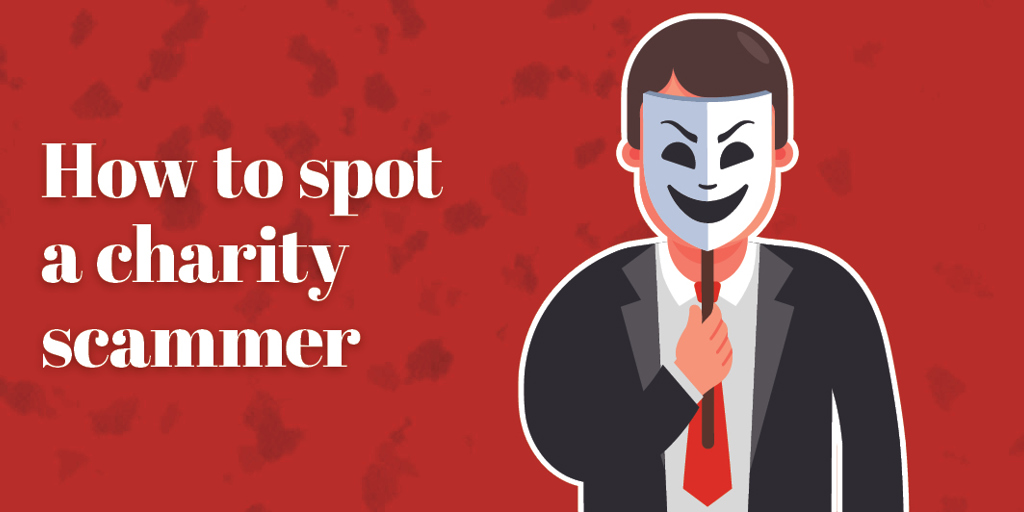 Beware of charity fraud scams
According to the AARP, Americans donated more than $470 billion to charity in 2020. Charity fraud is a type of imposter scam, the No. 1 source of fraud reported to the Federal Trade Commission.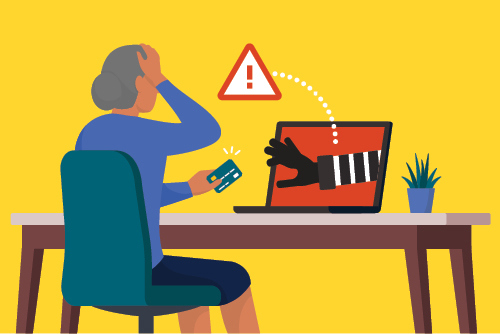 Fake charities try to take advantage of your generosity and compassion for others in need. Scammers will steal your money by posing as a genuine charity. Not only do these scams cost you money, but they also divert much-needed donations away from legitimate charities and causes.
The person calling will make their organization sound familiar and reputable. They may even try to convince you that you've donated to them in the past. They're looking for a quick buck, so if they request an immediate donation, ask them to send information to you by mail. Take your time to ask questions about the charity.
Here are a few other tips:
Never agree to wire money or send any type of payment by courier. And never pay with gift cards.
Don't trust your caller ID as proof of the caller's identity.
If you're promised a prize or sweepstakes entry, it's a scam.
Don't assume the request is legitimate because a friend posted it on social media. Verify with your friend that they posted the information before clicking on any links.
Don't give personal and financial information like your Social Security number, date of birth, or bank account number to anyone.
Confirm the charity's phone number on their official website before donating by text.
Finally, research the charity on one of these websites:
Ray Wills is the security officer at F&M Trust.
Join our e-newsletter
Sign up for our e-newsletter to get new content each month.