February 07, 2023 / Warren Hurt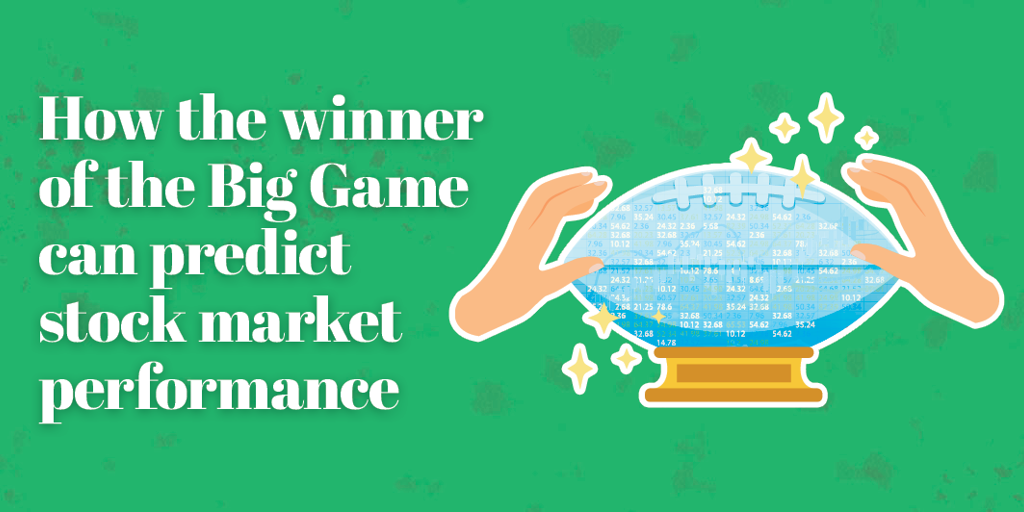 Annual Big Game Predictor 2023
Once again, it's time to roll out the much-anticipated Super Bowl Stock Market Forecast. 
As some of you might remember, Robert Stovall, an equity analyst for EF Hutton, published a bizarre statistical anomaly in the mid-1970s. He found that in years where an original NFL franchise won the Super Bowl, the stock market would go up. In years that one of the AFL franchises won, the market would go down. That was fun back in the '70s when you had 10 to 15 data points. But, after 56 Super Bowls, the anomaly has held up.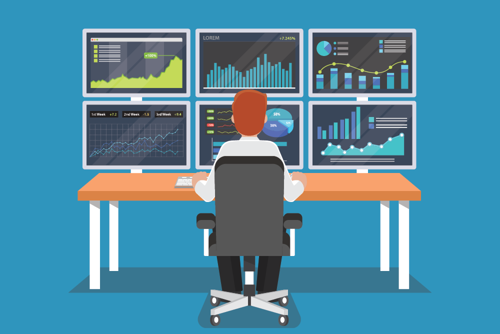 The rule has correctly picked the direction of the market 43 of 56 times (76.8 percent). It has correctly predicted 33 of 40 "up" years (82.5 percent) and 10 of 16 "down" years (62.5 percent).
However, it should come as no surprise that the forecast did not hold up in 2022, which was a uniquely awful year:
Inflation was the worst reported in 40 years.
We posted two consecutive quarters of negative GDP.
The S&P delivered the worst return since the 2008 financial crisis.
Bonds returned their worst year since George Washington was President.
Crypto lost 50% to 75% of its pretend value.
And, most disappointing of all, The Big Game Market Predictor was WRONG!
This year, we are all hoping for a return to normal. The Philadelphia Eagles are an original NFL team and are representing the NFC, and the Kansas City Chiefs are an original AFL team now representing the AFC. So, as painful as it might be for this Steelers fan, this year's forecast is clear: An Eagles win is positive for the market; a Chiefs win is negative for the market.
So, "Fly, Eagles …". Nope, I can't do it.
Warren Hurt is Chief Investment Officer for F&M Trust.
Disclaimer: Past performance is not a guarantee of future results. Warren Hurt and F&M Trust do not recommend making investment decisions based upon the outcome of a children's game played by grown men in February. Financial decisions made relating to the outcome of a children's game played by grown men in February are not FDIC insured and may (probably will) result in a loss of principal.
Join our e-newsletter
Sign up for our e-newsletter to get new content each month.