December 27, 2021 / F&M Trust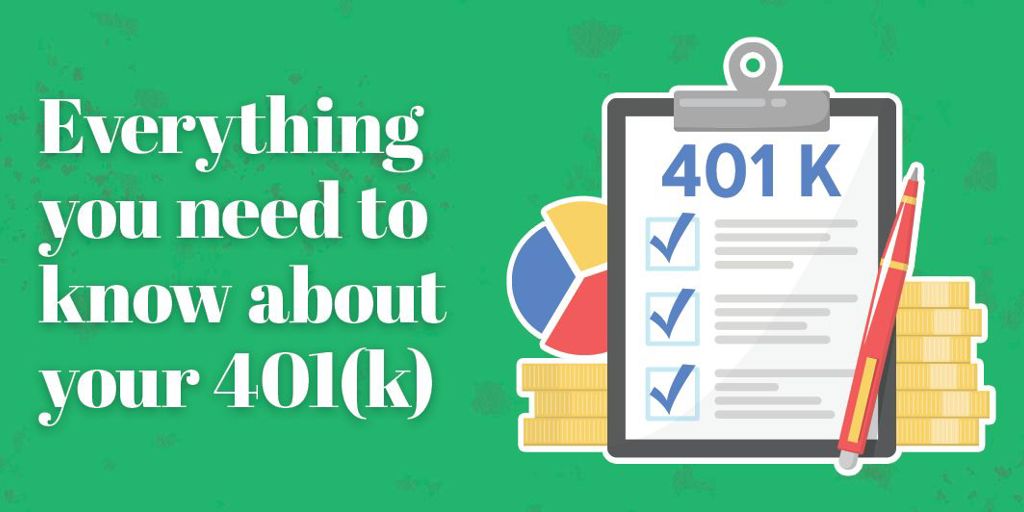 An introduction to 401(k) plans

There are many ways to save for your retirement, and the time-tested 401(k) is one of the most popular. The retirement account, however, is still underutilized. A whopping 59% of employed Americans have access to a 401(k), and yet only 32% are investing in one.

One can only hope that those who aren't taking advantage of the 401(k) are using another retirement option. Or maybe many workers with access to the retirement option are avoiding it because they don't know enough about it.

WHAT IS A 401(K)?

The 401(k) is a retirement account sponsored by employers as defined by subsection 401(k) of the Internal Revenue Code. Employee funding comes directly out of your paycheck and may be matched by your employer.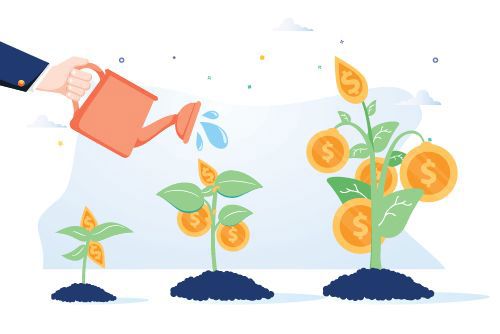 HOW DOES A 401(K) WORK?

It's simple (sort of). Your employer will hire a retirement plan sponsor who will meet with you to determine how much you want to contribute, what sort of things you'd like your money invested in, and what risks you'd like to take with those investments. From there, your money is invested and grows over time.

HOW MUCH SHOULD I CONTRIBUTE?

The short answer is that you should contribute as much as you can afford, or at least as much as the contribution limits set by the IRS. If your employer offers matching funds — and many employers do, which is one of the key benefits of the 401(k) plan compared to other plans — you should take full advantage of that offer and do whatever it takes to max out your employer's offer. After all, it's free money toward your retirement, so why not take it?


HOW WILL MY CONTRIBUTIONS BE INVESTED?

One of the great things about a 401(k) is that it gives you control over how your money is invested. The planner hired by your employer will help you make decisions that are right for your retirement plans — but you may choose high-risk, medium-risk or low-risk options by putting your money in mutual funds, company stocks, bonds, variable annuities, or index funds.

WHEN CAN I WITHDRAW FROM MY 401(K)?

Technically, you can withdraw from your account at any time, but to do it without paying a penalty, you'll have to wait until you're age 59½ and retired or past age 59½ and making withdrawals from contributions made under a previous employer.


Join our e-newsletter
Sign up for our e-newsletter to get new content each month.